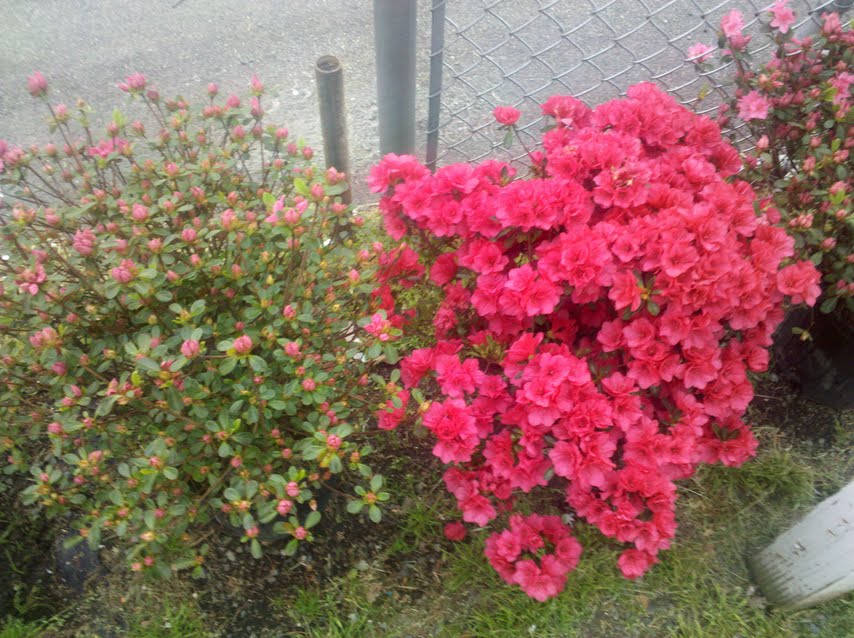 5. The hardy Azalea; popularized by the PGA Masters Tournament - the outdoor Azalea is a home owner staple. A great gift to help beautify the exterior of mom's. Available at Exotic Flowers in Roslindale. These azaleas can also be delivered anywhere in the Boston area.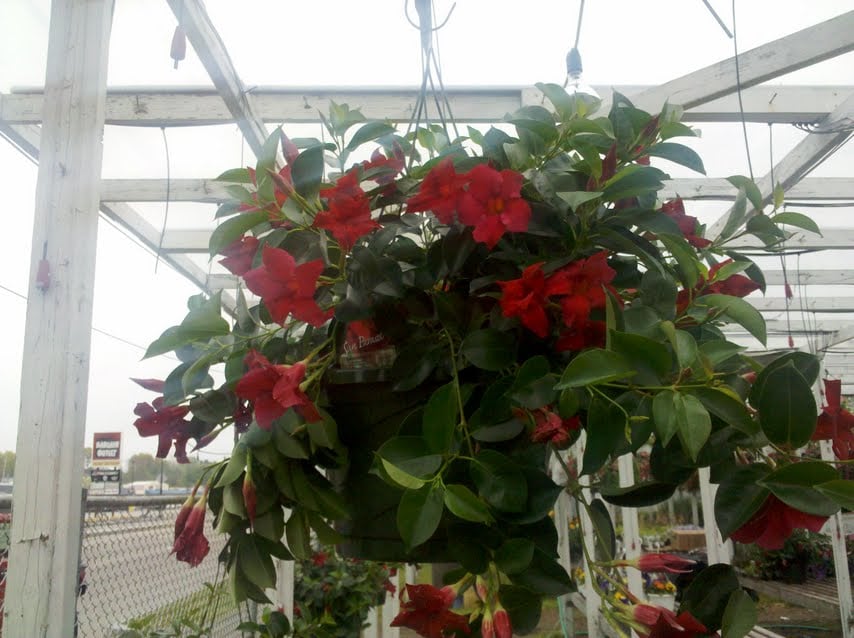 4. The Diplodena hanger - we currently have an abundance of these beauties at our Boston garden center on American Legion Hwy in Roslindale. This majestic hanging plant can beautify your mom's home in Boston or its suburbs. A great plant for a Mother's Day delivery as she may keep it year round.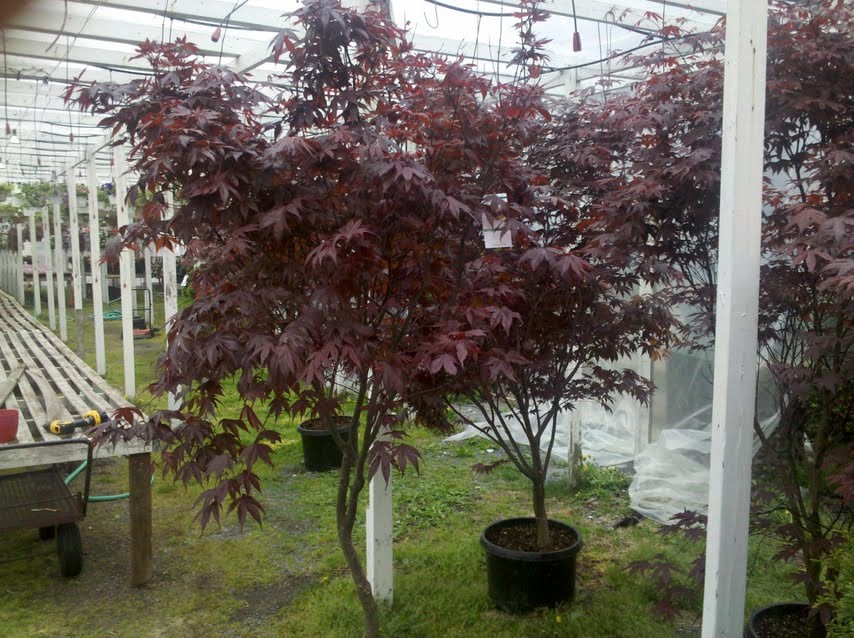 3. Japanese Maple Tree - if you're looking to make a statement, these majestic trees are a great choice for Mother's Day. Exotic Flowers, your Boston family owned and operated florist, can deliver these trees straight to your door.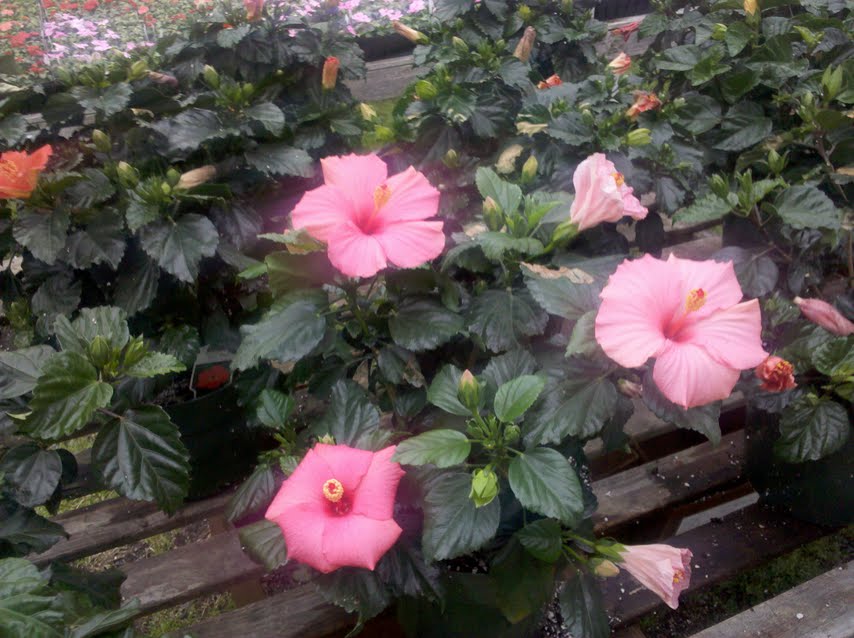 2. Hibiscus - this exotic beauty is an ideal Mother's day gift for any mom across the country. Exotic Flowers' garden center currently has over 200 in stock and we can also deliver them presented as the ideal Mother's Day gift.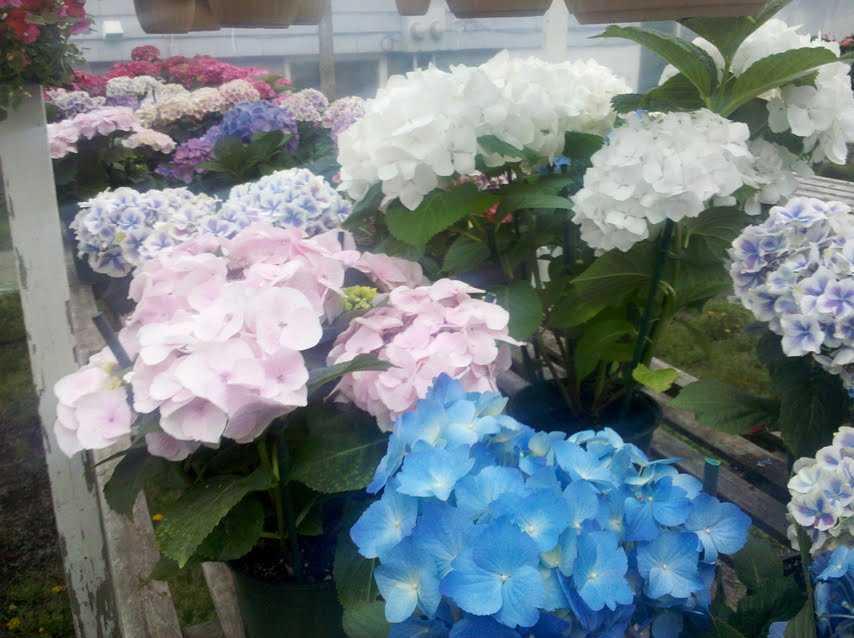 1. The most traditional of all Mother's Day gifts: in 2011, the spectrum of hydrangea plants at Exotic Flowers in Boston is its most colorful ever. This Mother's Day, let Exotic Flowers be your florist for flowers all over the world. Start your own tradition.