As you might suspect, most florists fulfill orders by sending mixed bouquets and other carefully arranged floral pieces, which have been designed to present a professional appeal. For the most part, this used to be the preferred way of doing things where artistically constructed flowers were sold in vases as a finished product and ready for presentation as soon as they're delivered. Traditionally, this is the way the retail aspect of the industry has operated for centuries although recently, Bostonians have been making a request that is leading florists towards unchartered waters. Interestingly enough, clientele are asking to arrange their own varieties of bouquets, nosegays and other blooming treats instead of designers doing it for them. Where most flower shops have always done the mass creating single handedly, more and more people are begging to give floral styling a try for themselves.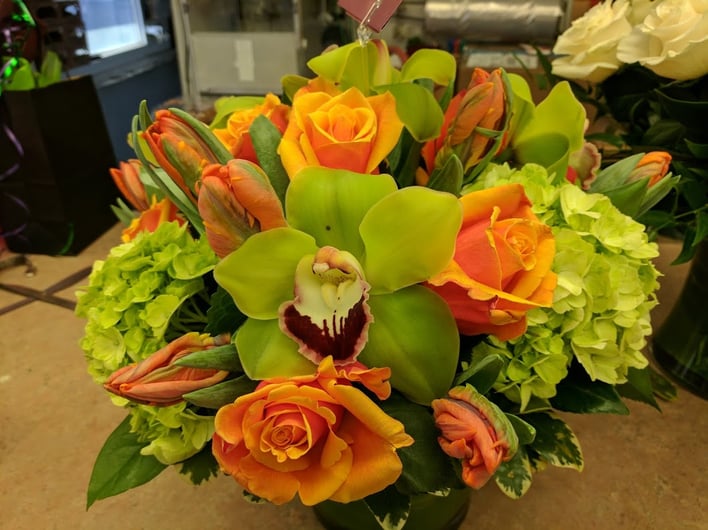 While designing your own flowers has made the supermarkets the floral powerhouse they are. Why would you ever gift someone flowers that need assembly. It's like buying the ingredients to a great meal and asking them to cook it themselves.
Of course, if you are gifting yourself and who doesn;t like to treat themselves. Flowers are the perfect treat and arranging them gets your creativity going.
We recommned tulips, roses, hydangeas, sunflowers, hyacinth, peonies and gerbera daisies as easy to work with while your beautifying your space.