The holiday season can bring a lot of anxiety and stress to shoppers who are constantly in search for the perfect gifts. Finding that special something for someone you love can be tricky when sledging through the endless racks and bins of department stores of meaningless nick nacks. Then of course, there's the strict budget we put in place that every year becomes more and more expanded due to inflated cost increases and seasonal demand. It's enough to make a person CRAZY went they find themselves a drift in this typical December situation so it's high time we started thinking of better options that will make wonderful sentimental gestures but won't empty our wallets in the process. Luckily, it just so happens that Boston florists have the precise suggestion to end this yuletide disaster and per usual- they're answering with flowers.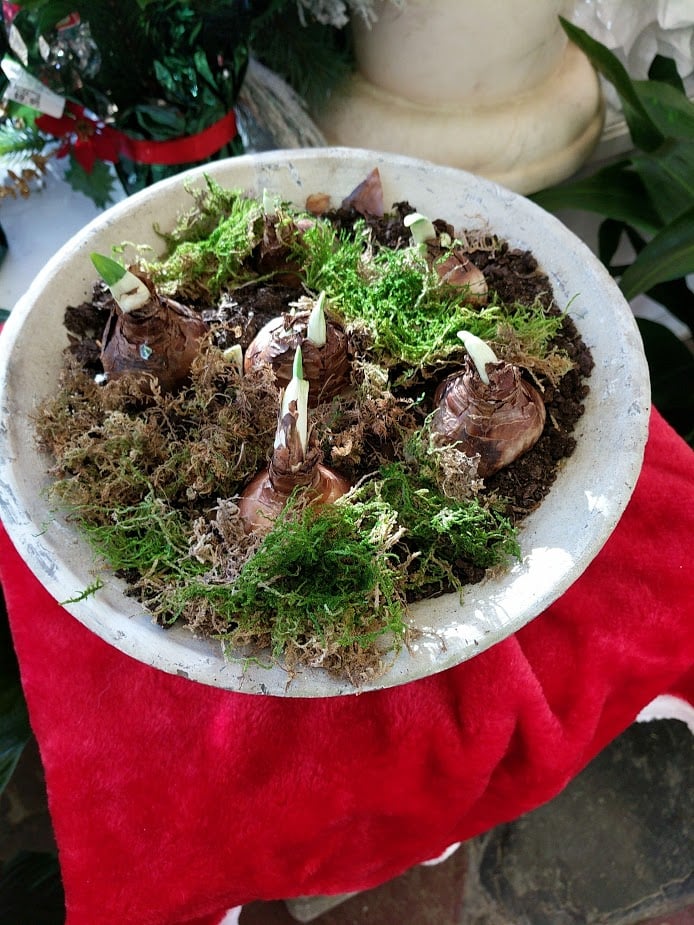 While there are loads of flora and fauna that make wonderful gifts, experts are heavily pushing the idea of bulbs that are incredibly affordable and fun to watch growing. Weeks after the Christmas tree comes down, those who have received a stunning bulb will get to enjoy the memento and keep the holiday mood with them as they watch the bud open. There are many ways to share these interesting blossoms such as wrapping them up in cellophane or starting the bulb on your own by placing the bottom in a vase filled with an inch of water. Depending on how savvy the person you're thinking of is in the garden, you can decide which way will work best in order to evade premature rotting. If this idea sounds like one that may just solve this year's conundrum of problems, check out these different species that are all swell examples of flowers to give this Christmas.
Amaryllis
Amaryllis still remains the #1 flower to gift during the holiday season and the reason lies within noticing the plant's beautiful shades of red, white, pink, peach or stripe that coats each petal.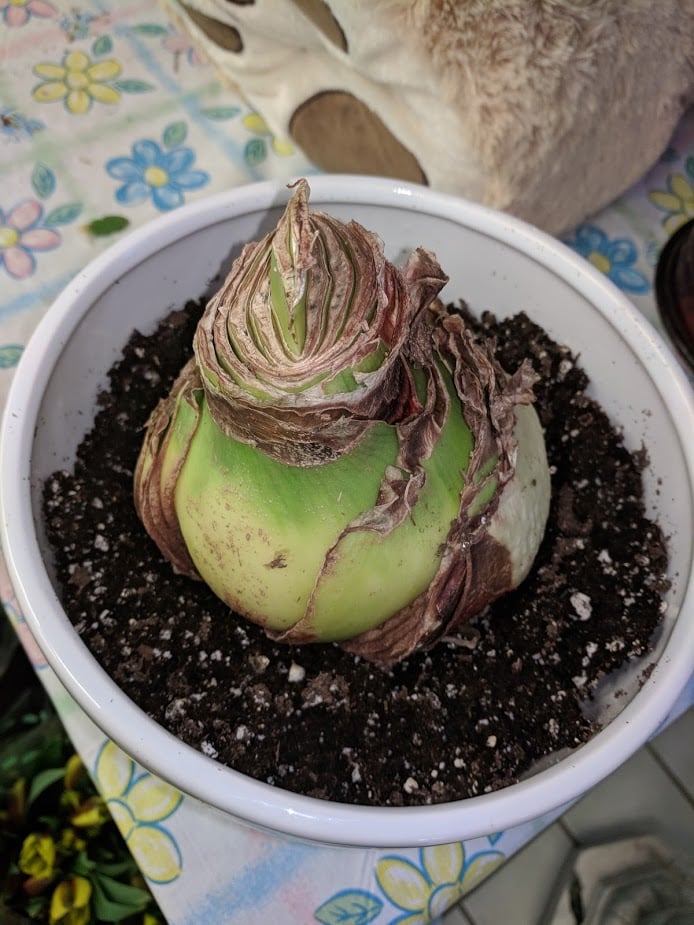 Hyacinth
Hyacinth are fabulous varieties to give to someone special because of their cheerful structure, pleasant aroma and symbolic representation of the spring season ahead.
Paper Whites
If you enjoy a strong, sweet scent, these pretty little blooms make amazing presents that will fill fresh scent in every room of any home.
Allium
Alliums are fun to watch sprout because they lay on the exotic side and promise to be different for that person who seems to have everything.