The 2011 SAF Growth Solutions is a three day conference for retail florists to explore current retail trends, consumer shopping preferences, how to find growth opportunities, attracting today's shoppers and increasing the average sale. The conference speakers and facilitators provide practical and proven ideas that improve productivity and increase profits.
Exotic Flowers in Boston has been a florist member in good standing with SAF (the Society of American Florists) for many years. Exotic Flowers believes in the importance of SAF's mission to represent the floral industry and promote its growth. One of SAF's goals is to share the joy of giving and receiving fresh flowers. Exotic Flowers in Boston has been doing just that for over seventy five years.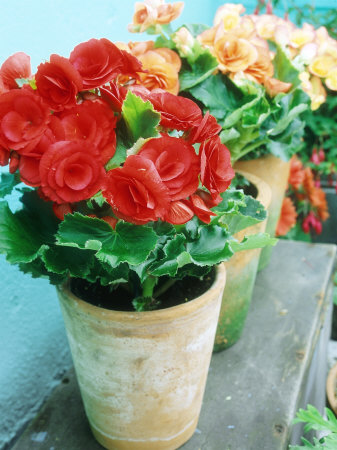 Exotic Flowers is not only a proud member of SAF, but also Teleflora and FTD. Through these organizations Exotic Flowers can send flowers worldwide. Our participation in these organizations enables Exotic Flowers to serve not only our Boston residents, but flower buying clients throughout the world.
The staff at Exotic Flowers in Boston is a bit disappointed in missing the conference. Not only does the staff at Exotic Flowers learn from its colleagues; the staff at Exotic Flowers and Lombardi Florist in Roslindale network to build upon our online relationships.
For example, when a client in Boston sends flowers to Princeton, New Jersey; the client can breathe easy. Exotic Flowers has a great relationship with Monday Morning Flowers and the owners Kevin and Georgianne Vinicombe will treat Exotic Flowers' clients the same way they treat their own. These florist to florist relationships are the primary reason our clients choose worldwide delivery over companies like 1-800-Flowers and Justflowers.