Portugal is a beautiful European country bordering Spain on one side and the Atlantic Ocean on the other. The republic is known for it's fine wine and dining as well as a culture rich in music and art. While this warm weather spot is a major tourist destination for visitors worldwide, Portugal's true hidden gem lies beyond the white powdered beaches…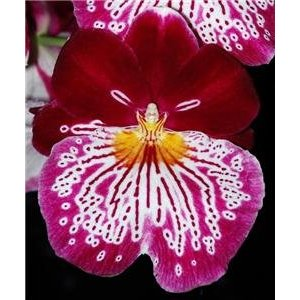 Due to a climate that benefits from warm temperatures and a wide range of desirable topography, vegetation is abundant across the area growing thousands of beautiful specimens year round. One location, which is particularly successful within the horticulture industry is Madeira Natural Park that expands more than two thirds across Portugal. Here you will find rare varieties of orchids as well as trees belonging to the Lauraceae family including laurel, bay and mahogany shrubs and moss. Depending on which trail that you choose it is possible to explore several different zones where the flora and fauna changes accordingly. Because the country is mixed between Mediterranean, Atlantic and European environment fluctuations, you never know what you may stumble upon making the adventure all the more worthwhile.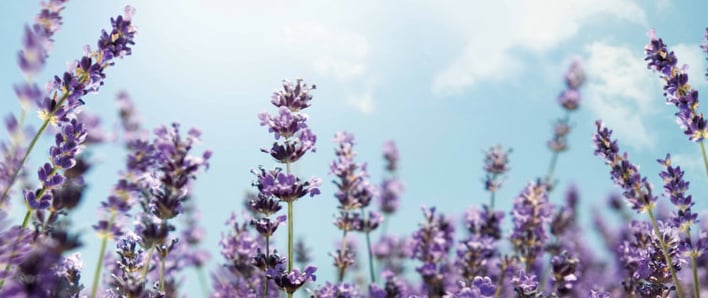 If you're interested in the types of flowers that are most prevalent in Portugal, you'll be happy to know there is no shortage of stunning blooms in this neck of the woods. The number one species representing Portugal as the official flower is "Lavender", which is also popular in the United States. The multi-purpose blooms not only grace the tables in vases and bouquets but also serve as medicinal tools and additives within makeup, tea and balms. The tropical characteristics this country possesses also allows a healthy growth of varieties found in rainforests such as birds of paradise, orchids, proteas and calla lilies. If you're a wild flower lover like I am, you'll also be pleased to know that because of the variations in soils, Portugal can also reap bountiful crops of sunflowers, morning glories and magnolias. Having such a large assortment to choose from, Portuguese florists are well versed in designing an eclectic menu for customers for all sorts of tastes and preferences.