If you love flowers, then you probably do your fair share of visiting public gardens, reading books about floral arranging and grabbing a bunch of fresh blossoms for your home any chance that you get. It's also a pretty safe assumption that you're also a frequent customer to local flower shops in the area who tempt you with stunning bouquets every time you walk through their door. You're a personality easily tracked in the floral industry where professionals dedicate much of their time and energy trying to study what people like you prefer for blooms. Are you big into country varieties that you might see at a local farm stand or perhaps you'd rather enjoy a sleek bundle of all white roses? These taste differentiations make all the difference in the world to buyers and designers who attempt to please customer bases in a consistent manner. Even if you've never self-reflected on what you tend to gravitate towards, it's a safe bet you do in fact have a favorable color palette, design frame and odor criteria when ordering centerpieces. If you're unaware where you lie on the flower spectrum, check out this variety of creations that are all unique from one another and can tell us a lot about you in the process.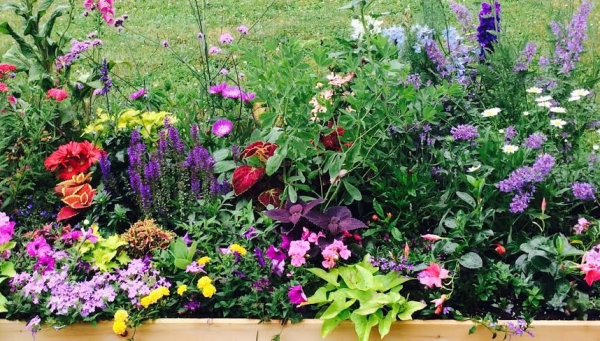 Wild Flower Design
If you love to watch the naturally stunning flowers bud up by the side of the road, you probably fall within the wild flower category. Species such as Bachelor Buttons, Queen Anne's Lace and daisies will be right up your alley and easily either ordered by your florist or grown in your summer garden.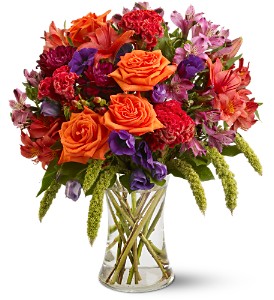 Bright and Beautiful
This is one of the most popular methods of arranging because it appeals to a wide demographic of flower lovers. Purple, orange and lime green pops from any vase and sends a message of happiness to whoever receives it. If you ever get depressed during the drearier months of the year, this type of arrangement is the perfect medicine.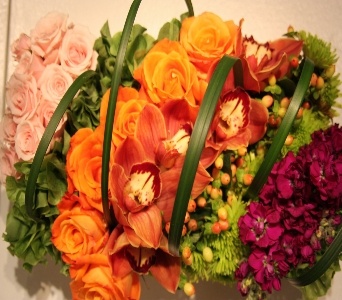 Contemporary
This style isn't for everyone but if you are a creative person who loves drama in your flower pieces, contemporary design is just right for you! These mixtures are usually architecturally compelling and strive to be different from anything else on the designing bench. The key to this genre is modernization with a focus on artistic composition.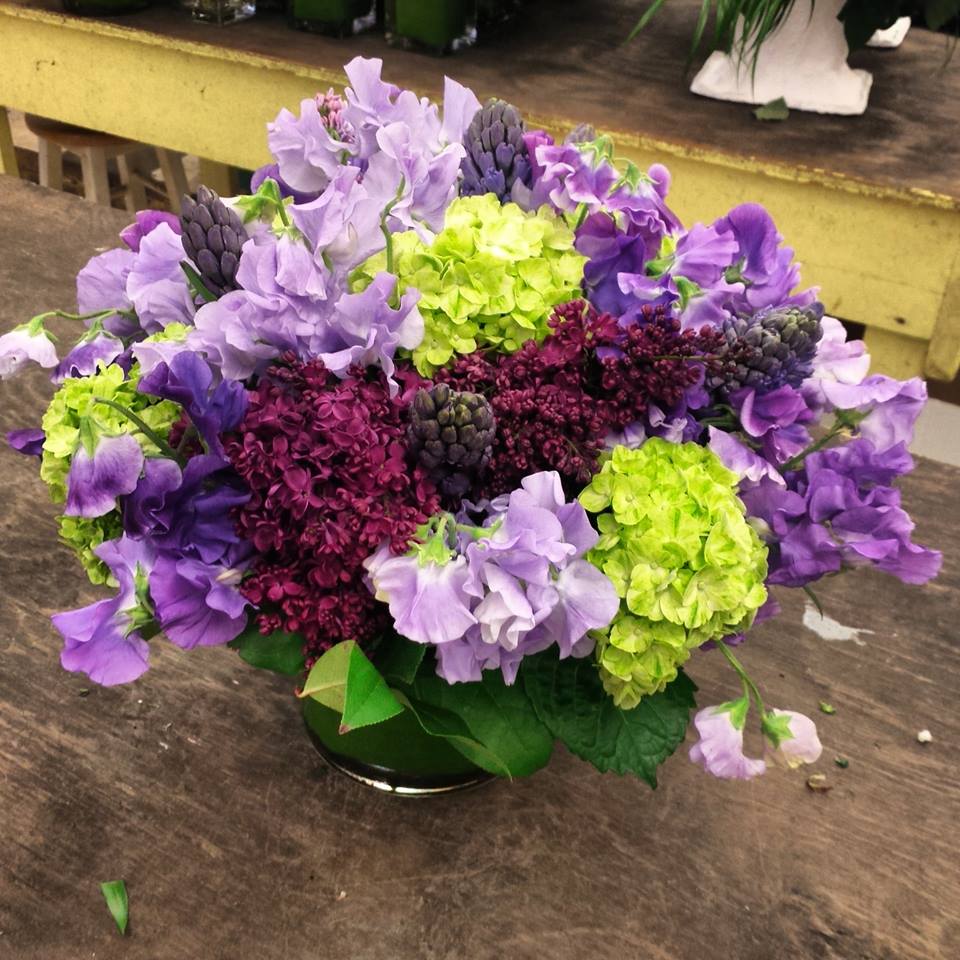 European Designing
This is my sweet spot when it comes to flower arranging because the style originates in the countries of France and Holland. Instead of stretching stems and strong contrasting color, European methodology relies heavily on the simple blends of similar hues, which are typically placed in a compact shape.