In the February 2013 issue of Floral Finance magazine, Teleflora chairman and floral industry icon, Tom Butler discusses four major trends that he sees affecting the retail floral industry.
1. Technology-Aided Sales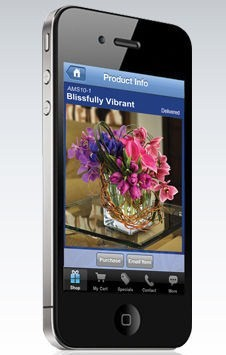 Butler discusses how the internet, mobile phones and a florist's point-of-sale (POS) system are used as tools to generate sales. Butler notes that consumers are placing more and more purchases online. He notes that a florist's website generates an important part of the sales mix. At Exotic Flowers, www.exoticflowers.com is not only a visual masterpiece, but is updated daily with new items as well scintillating blog content. The Exotic Flowers website now represents more than ten percent of our gross sales and an additional one third of all phone orders use the site as a dynamic catalog.
Butler also mentions the prevalence of smart phones in society. The Exotic Flowers website is mobile friendly and used by many of our clients on the go. We also work closely with Foursquare, Yelp and Facebook offering check in specials.
Butler's third point on technology focuses on the florist's POS system. Exotic Flowers has been using the RTI system since 1991. Teleflora's RTI system is used by the busiest florists in the country. For more than twenty years, Exotic Flowers has been on the cutting edge of floral technology. We were among the first florists to email order and delivery confirmations to clients. The RTI system is also PCI compliant, knowing that your credit card numbers meet the highest security.
2. Later Holiday Volume
As noticed by all florists, consumers are waiting longer and longer to make their holiday floral purchases. These last minute orders add a ton of stress to the local florist. Exotic Flowers in Boston has been seeing this trend for years and has been pro-active in reviewing previous year sales so that we are ready and able to fulfill as many last minute requests from our best flower buying clients as possible.
3. Increased Demand for Customer Service
This is a no brainer at Exotic Flowers in Boston. We have made a concerted effort in the oast five years to really focus on customer service. Customer service in the floral industry is a continuing education. Our staff participates weekly in the #custserv chat on Twitter. We have improved our signage, uniforms and packaging. Our store and vehicles remain clean and our technology us updated regulary.
We also continue to educate ourselves on customer service through role planning and by reading customer service books like Lou Imbriano's Winning the Customer and Micah Solomon's high-tech, high-touch customer service.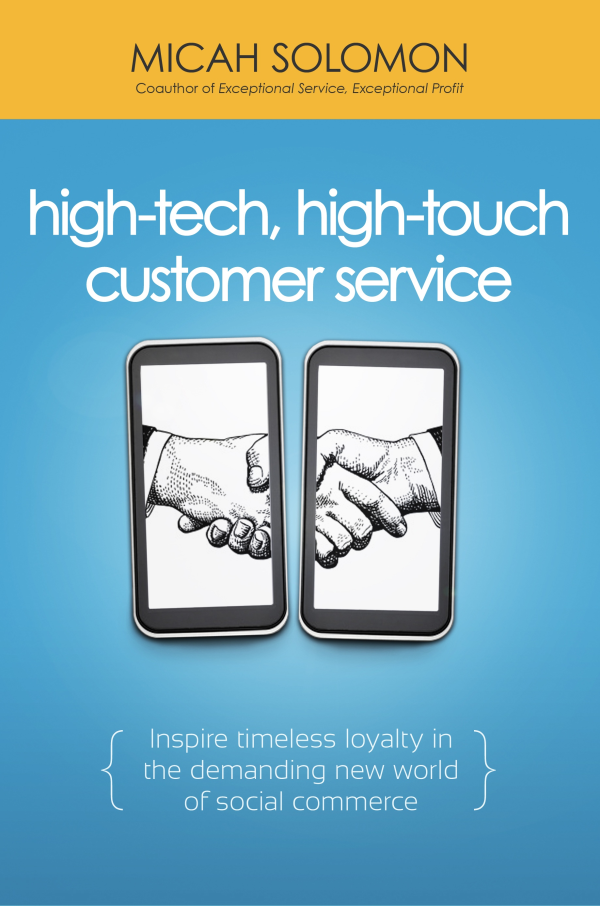 4. Lack of Awareness that Retail Florists Send Orders Across the Nation and Around the World.
Butler says, that "consumers have not been reminded enough of this service,". Exotic Flowers in Boston has been sending flowers worldwide for decades. Our endpoints are strong and we work on our list every day so that our clients know they are in good hands whether they send from Boston to Belgium or Miami to Milan. We have even added new signs in 2012 with the FTD logo to remind clients that we send flowers worldwide and offer same day delivery.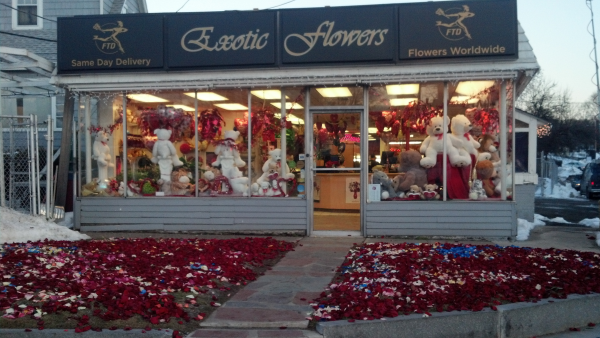 Staying on top of these four major floral industry trends has kept Exotic Flowers as Boston's Premier Florist.