I ordered flowers yesterday for same day delivery (in the Chicago area) at just after 1 pm. Moment was lost, they didn't get there, she still hasn't received them, and I have received practically automated responses from their end haha. I'm disappointed, but still optimistic they will make it right. Anyway, this is the email I sent.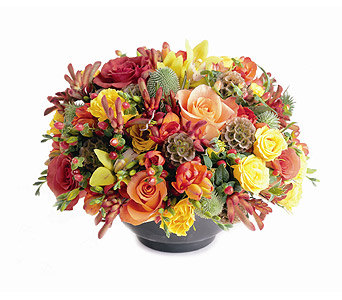 Enjoy!
Hello Jocelyn,
I appreciate the email -- I have been in contact on the phone and emailing with several different people now, and I still haven't gotten any sort of confirmation or status. You say it was attempted, though, the recipient was at work all day yesterday until six pm, and she mentioned she never received. Maybe it was attempted shortly after then, but wouldn't that still be late by your standards?
I had someone named April call me yesterday that left a message, and I called back only to get another person that told me to call back in the morning. I called this morning (very early, around eight, so I didn't expect the florist to be open, which I totally understand) and she mentioned she made a note to follow up ASAP when they opened.

As of now, I haven't heard anything back from any party, and am really starting to wonder if she will ever get these flowers. I tracked on your website, and there is no confirmation. When same day, and freshness is touted as much as it is on your website, and neither quite happen, it is a little disappointing, I must admit.
I do appreciate, though, that you guys have been in contact with me, and I actually have one phone call that was missed from a "No ID" number. Who knows whether that was someone on your end getting in touch or another person, but there was no voice mail, so I really have no way to tell who it was.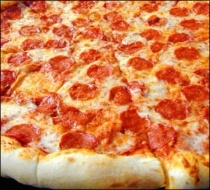 It's similar to ordering a pizza. Ordering a pizza that you don't get until the next day still will be pretty good when reheated because, hey, it's pizza! And Pizza is great. Who doesn't enjoy a good pizza? But when you ordered that pizza (with enough time and within all of the parameters!), and you get it late (a whole day!), and have to see that it is reheated, you sort of miss that pizza moment, and the enchantment is lessened, and all that wonder, beauty, excitement and happiness that you get from seeing, smelling and biting into your first bite of said delicious pizza is just not the same.
As you can see, I really enjoy pizza, so my apologies for the lengthy email and analogy (especially if you don't eat pizza!, yikes!), but I just want to make sure that much like beautiful pizza, that this very special woman, and even though the moment is lost, gets her beautiful flowers.
Is there any chance that you can help?
Thanks again for everything, and I hope to hear from you soon.
Night Train Veeck
******
Night Train Veeck is a great guy and you can follow him on
Twitter at VeeckAsInWreck
. Some of you may recognize his name. Night Train is the son of Minor League Baseball legend and "
Fun Is Good
" author Mike Veeck. He is also the grandson of marketing genius, Baseball Hall of Famer and one of my heroes
Bill Veeck
. As you can see, the apple does not fall far from the tree.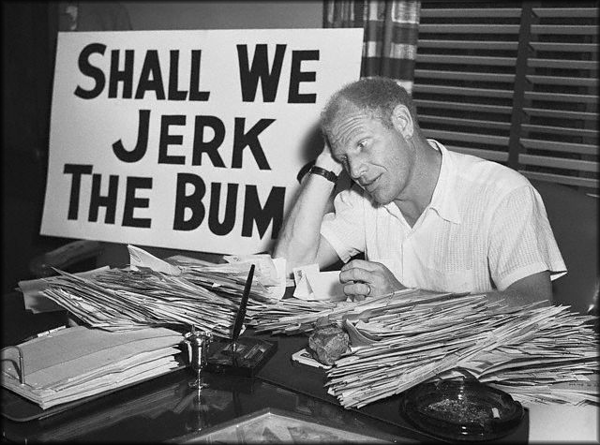 At Exotic Flowers in Boston, we love pizza too and will make sure your flowers are never like a late pizza delivery.