There are many people out there who have been given the birthdate placed in the very special month of December. For some, they relish in the notion of being surrounded by seasonal festivities of lights, trees and wreaths and believe this only accentuates the happiness of celebrating a birthday. For others, there's quite a different story… For those who lie on the latter side of the fence, you may feel cheated by the idea of having to share a day which was supposed to be dedicated to you and only you with heavy hitters such as Christmas or Hanukkah getting in the way. Have you ever perceived your birthday as being seemingly less important and perhaps experienced with less enthusiasm due to the busyness of the season? What about the terrible gift labeled, "For Your Birthday AND Christmas" that's supposed to be perfectly acceptable as a combined present for both? Face it- you've probably felt robbed at one point or another and can sympathize with new babies born on December 28th.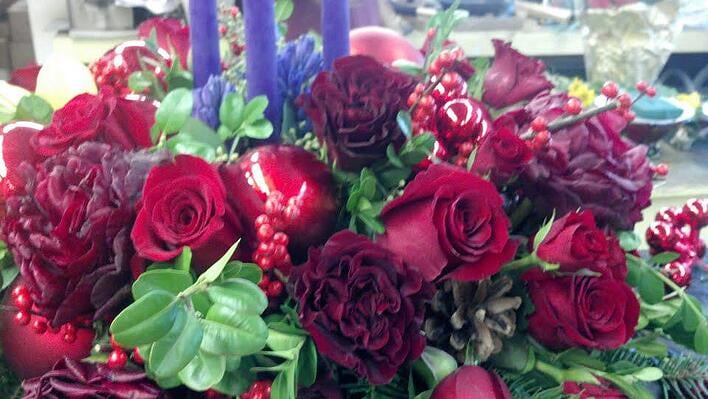 In my family, we actually have a triple header in this department with three birthdays all falling just before and after Christmas. My husband, who observes the earliest of the trio on December 4th, constantly grudges about his youthful disappointments of having his day meshed with other yuletide fetes and reminds us annually of the importance of throwing a proper ceremony dedicated solely to a birthdate. The second to place is my youngest falling on December 11th who relishes knowing the holiday tradition of putting up the tree will always happen on his birthday. Last but not least is my oldest son who even though had the due date of December 25th, didn't officially arrive until two days later on the 27th. He doesn't seem to mind in the slightest bit of his post-holiday remembrance and instead chooses to use the celebration of the season to his advantage. After all, it is the happiest time of the year and who wouldn't look forward to and encore of presents?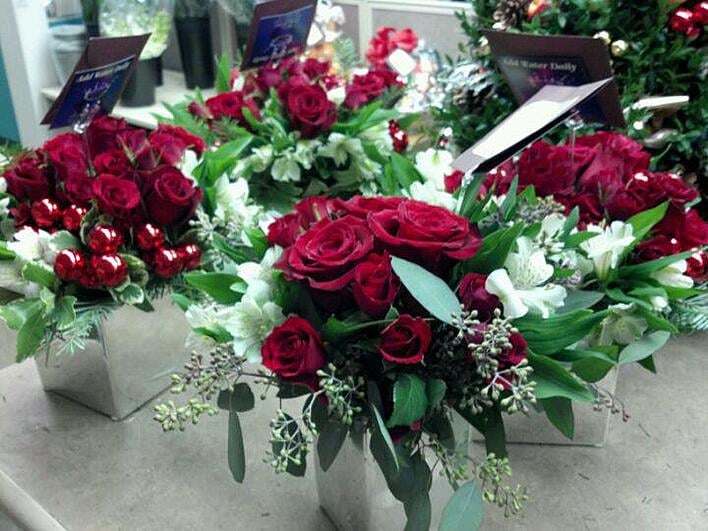 I suppose we're all different (what do I know? I was born on April 5th) but wouldn't it be nice to be given a few pointers on what these December babies feel is appropriate birthday etiquette? For starters, presents should never be wrapped in Christmas paper because they feel that the wasted effort is an insult to their occasion. Secondly (as I mentioned before) don't even try to sneak past a gift (no matter how large or expensive) that is said to be meant for both a birthday and a holiday. In their world, this is absolutely sacrilegious. A third tip is to never bake them a Santa or menorah cake accept in the situation where the request has been made. Although there typically tends to be tons of sweets and treats around this time of year that you could quickly pass off, most December partygoers really wants a typical cake. The last piece of advice you should be wary of in case you are planning to gift flowers is nixing poinsettia plants or red/white arrangements for floral birthday gestures. Stick to bright colors that are reflective of the celebration and wait to give these "Christmasy" displays of blooms until after their special day. Everyone wants to feel special on their birthday so make sure to put in the effort by sticking to this guide if you have a loved one celebrating a birthday this December.