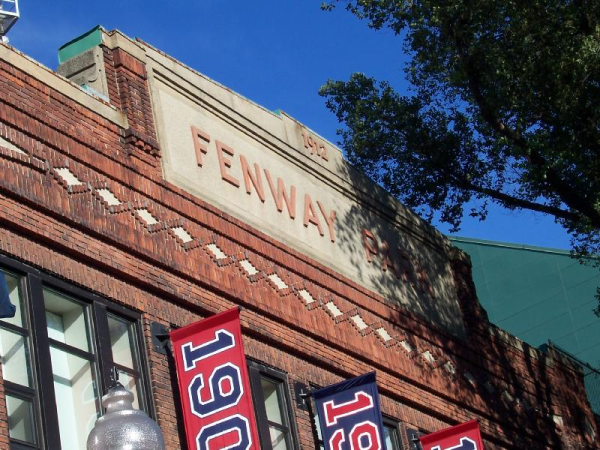 On Friday April, 20th 2012 - Fenway Park will celebrate its 100th anniversary. Hosting the New York Yankees at 305pm, the Red Sox have invited more than 200 former coaches and players to attend this celebrated game. I will be at the game and I am honored to have made the Red Sox guest list. Thank you Red Sox. Welch's Juices have even sponsored over 37,000 drinks so that
Fenway Park
will host the largest toast ever in the Guinness Book of World Records.
I have some great memories of Fenway Park from hanging around the park collecting autographs and meeting players to collecting my change so that I would have enough to buy a ticket. I even remember once checking the pay phones inside the Sheraton Hotel in Boston in 1985, my friend and I were about 80 cents short. The ticket agent who was in the now defunct ticket station in Fenway Park let us pass. We sat in the mist and rain with about 8000 others fans as the Red Sox played the Mariners. I remember many of those games when it seemed you could count the fans in the park.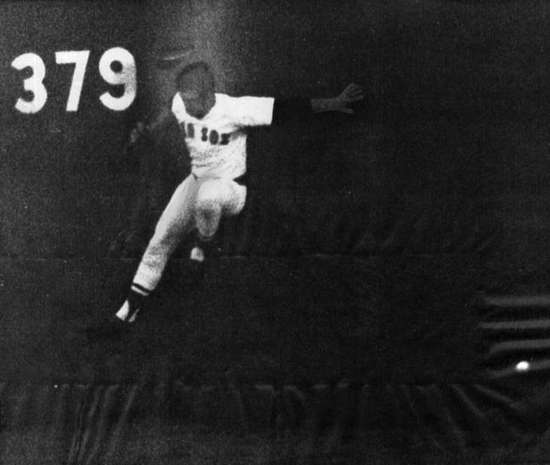 I was born in 1970 and I can remember the Red Sox always on the radio, television and being talked about at the earliest age. My earliest clear memory of the Red Sox came in the 1975 World Series when rookie centerfielder Fred Lynn crashed into the wall.
My first game
was a doubleheader in 1978 against the White Sox. I immediately became a White Sox hater but my allegiance changed to them when Carlton Fisk changed his Sox in 1981.
Serving as the Official Red Sox Florist from 2007-2010 was quite an honor, but nothing like my memories from Fenway Park.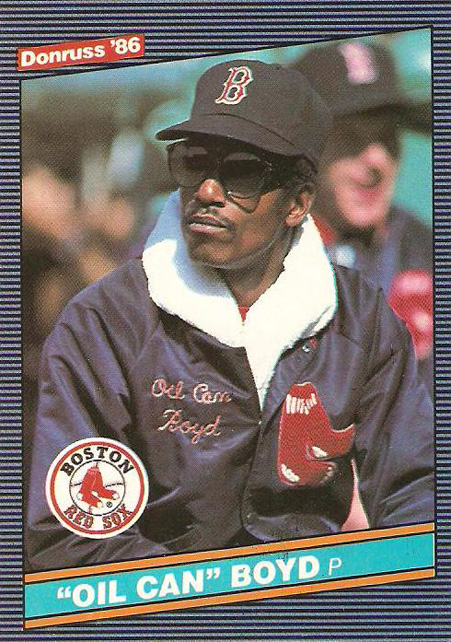 My coolest memory of Fenway Park came on
July 24, 1985
. My friend and I were outside Fenway Park collecting autographs. Oakland Athletics outfielders Dwayne Murphy and Mike Davis arrived via taxi. They signed our autographs. We then asked Davis who was having a great year if he was going to hit his 17th homerun that night. He responded with 'I am going to hit number 17 and 18 Off the Can (Dennis Oil Can Boyd,).' We were thrilled with his response and pressed him for more information. He retreated and only promised one homerun. Lo and behold, he hit number 17 off Boyd in the 9th inning. What a memory.
I recall my sons' first games on September 26, 2007 and July 4, 2011 like they were yesterday. Fenway Park is all about memories. What are some of your favorites?
The Baseball Hall of Fame (yes, I am a member) is celebrating Fenway's 100th with its Fen-tennial. check out the video here.