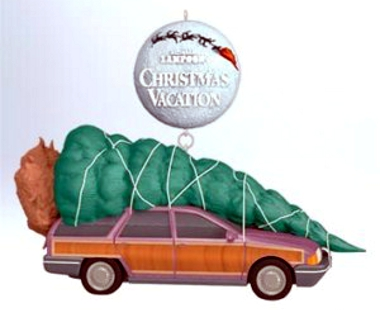 Did you ever play the game padiddle/perdiddle ? The beauty of the night time car game is a way to compete with friends during long or short drives. The Christmas tree car game is very similar but you can play both day and night.
Start your own holiday tradition with the Christmas tree car game. I had never heard of the game or even played before last year. My son and wife introduced me to this fun and festive game.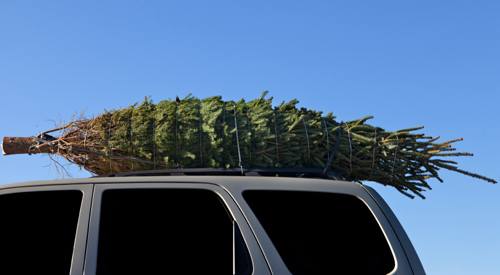 During the holidays Christmas trees can be found from Boston to Belchertown. On my twenty minute commute to work at Exotic Flowers in Roslindale, I pass by five places who sell Christmas trees; including Louie the Florist, Exotic Flowers, Walk Hill Florist, Allandale Farm and Flowerland.
The Christmas Tree Car Game can be played with two or more players. All one needs to do is see a car on the road with a Christmas tree on its roof and call out 'tree,'. A running tally can be kept all month long. Right now I have four points, my son has nine and my wife has six. What a great way to start your own Christmas tradition.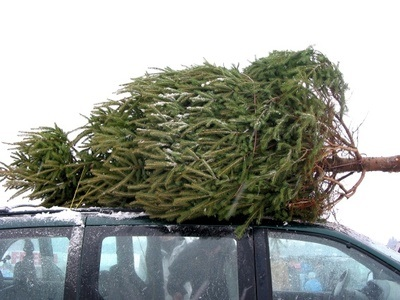 You can even have a point system if you know your Christmas trees. You could offer bonus points for living Christmas trees or snow flocked trees. Like padiddle where a police car is huge bonus points, how about huge points for a double Christmas tree car or a game ender if you see the Griswold family Christmas tree.