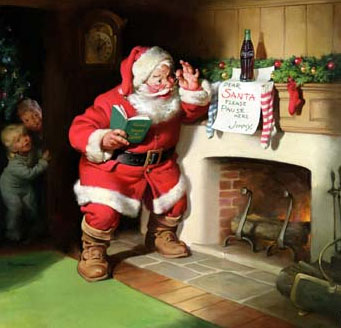 For Immediate Release:
December, 2011
Boston, Massachusetts:
Exotic Flowers in Boston, Boston's Premier Florist, has signed on to support the North Pole and Santa Claus and is now an official florist of the North Pole. Commentary from Boston florist Rick Canale is below:
' Like Santa, We Deliver ' - Exotic Flowers in Boston has been delivering Christmas presents in the Boston area for more than seventy five years. Our third generation florist has been practicing elf like crafts for decades.
Exotic Flowers no longer sponsors the Boston Red Sox. We feel feel that Santa Claus is a much better fit.
The Red Sox eat fried chicken and drink beer just days before the playoffs. Santa Claus drinks cocoa and eats cookies on Christmas eve. Being the Official Florist of the North Pole reflects our family business that we have labored to create.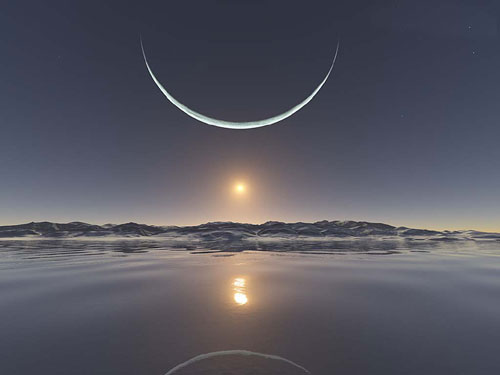 Not only has Exotic Flowers taken their Red Sox sponsorship dollars to the North Pole, but we have also decided to sponsor less spoiled baseball players like the Parkway Little League Gerbils.
At Exotic Flowers in Boston, when you call we deliver. As reliable as Santa Claus the personnel at Exotic Flowers makes your Christmas better.
Unlike Adrian Gonzalez, no complaints about working Sundays in December.
Unlike Lackey, Beckett, Bucholz and Lester; no taking advantage of your loyalty.
Unlike Varitek and Wakefield, our experienced leaders will lead.
Unlike Lucchino, Werner and Henry, if we screw up we apologize.
Unlike ticket prices, we will not overcharge you, ever.