When we think of Hollywood starlets, we commonly associate them with glitz, glamour and a whole lot of sparkle. We figure their job mainly consists of looking fabulous in all places from the red carpet to the silver screen but recently we've been reminded that this isn't true for all of L.A.'s A-listers. Several very famous actors and actresses including Oscar and Emmy award winners have been know to roll up their sleeves and show their adoration for the great outdoors by using their green thumbs!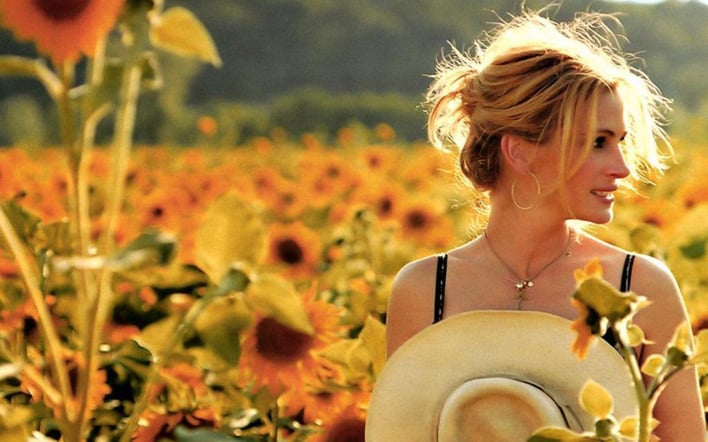 photo credit: hdwallpapershoot.com
Do you find this hard to imagine?
Well, it seems that gardening has become one of the fastest growing pastimes amongst this crowd because it enhances a spiritual connection to our environment as well as providing an excellent means of relaxation. Plus it's way healthy, too! Stars including Brad Pitt, Rob Lowe, Ellen DeGeneres, Lisa Kudrow and Tiffani Amber Thiessen all enjoy getting a bit dirty in their backyards and produce some, if not all of their dietary vegetables and fruit for themselves and families. Not only is this new trend in Hollywood excellent for the earth's natural resources, it's fun and engaging as they teach their children and the world the value of planting seeds.
Are you curious about who are the most serious harvesters from our television and movie favorites? Here are a few of the most vigilant gardeners from the acting industry!
Roseanne Barr
Roseanne Barr is not only famous for her successful career in TV sitcom, but she's also really into exploring the botanical front. Reports show that she is an avid grower of nuts on her Hawaiian property, which hosts fields and fields of macadamia trees!
Julia Roberts
Julia Roberts is one pretty woman and there is a good reason why! For decades, the famous actress has raised her own crops, feeding her children from garden to table since birth. Tomatoes, cucumbers, kale, potatoes and an extensive collection of berries are among the few varieties she takes pleasure in growing on her extensive property.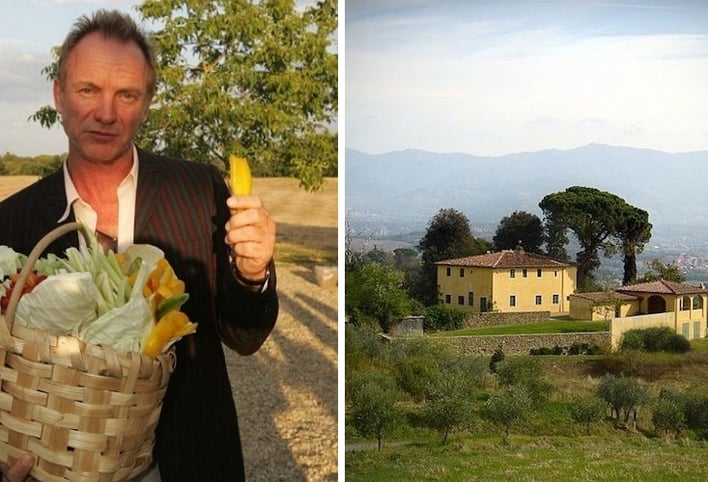 photo credit: gardenista.com
Sting
Sting is cool all on his own but when you pair him with his love for cultivating natural products such as his own home made olive oil, he's awesome! Although he swears there is a garden present surrounding almost all of his abodes, his favorite seems to be his estate in Italy where he is able to enjoy grape growing. The perfect weather conditions present in Tuscany make this hobby a successful and delicious venture!