I love a good mystery, don't you? I like them even more when there's a great theme involved-perhaps a storyline that includes a bit of flower and gardening to sweeten the plot? There's nothing better than a body found in the tulip bed or a victim poisoned by ingesting belladonna in their cocktail drink! Yes, there are 101 ways to off a person using floral species and tools associated with the blooming biz and it just so happens there's a slew of multiple episodes on TV dedicated to telling these stories! Networks are filled with talented writers, actors and producers who have aired several of these shows discussing this topic and are able to put a fun spin on "who-done-its?" just by surrounding characters with flowers! If you are someone who gets addicted to "Murder She Wrote", "Monk" or a fabulous "Lifetime Mystery" title then check out this list of murderously entertaining programs.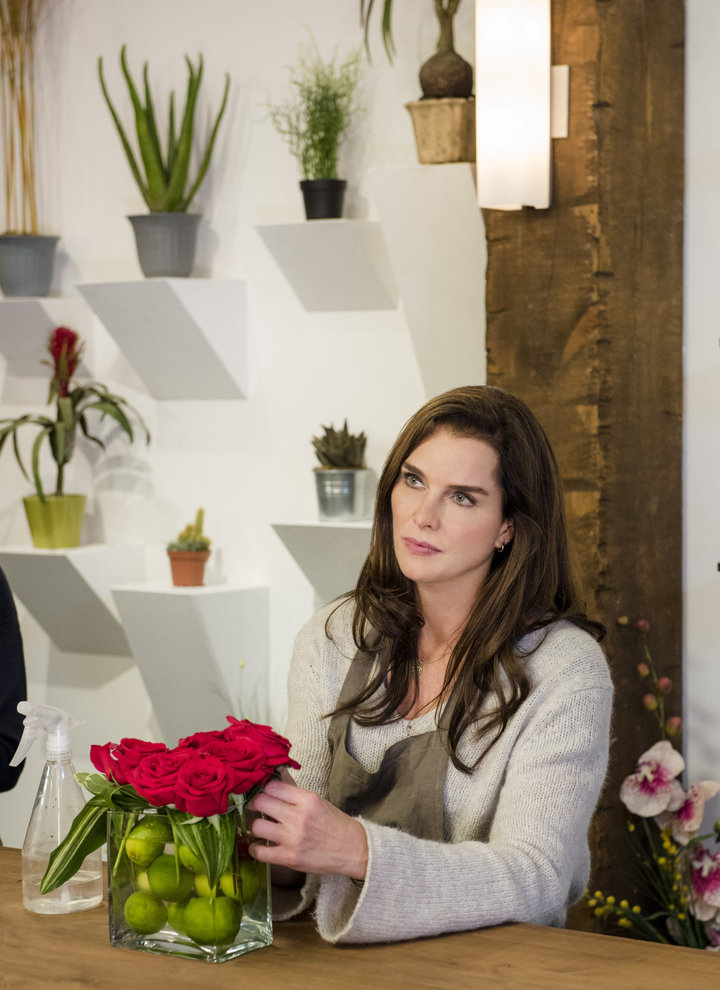 Flower Shop Mystery: "Mum's the Word"
Here's a whole show dedicated to solving crime and who better to do it than a florist? When Abby decides that her life as a big city lawyer is not for her, she resurrects her career as a local proprietor of a flower shop which just so happens has a curbside view on murderous happenings… In this episode, Abby witnesses a killer running away from a crime scene and she just can't shake the experience until she finds some answers. With help from a cute bartender who catches her interest, the two set off on an adventure to catch a killer and solve the case! If this sounds like its right up your alley, check out more episodes like "Snipped in the Bud" and "Dearly Depotted".
"Mr. Monk is the Best Man"
Monk is one of my very favorite TV series with main character, Tony Shalhoub who plays the anxious, ex-cop who also happens to be brilliant. In this episode, his best friend (and lieutenant), asks Monk to be his man at his wedding but an extra crispy corpse puts a damper on the celebrations. Without an immediate identity, Monk soon figures out that a piece of oasis ties the victim to a flower shop where he is a designer. Now who would want to murder a florist? Watch the show and find out!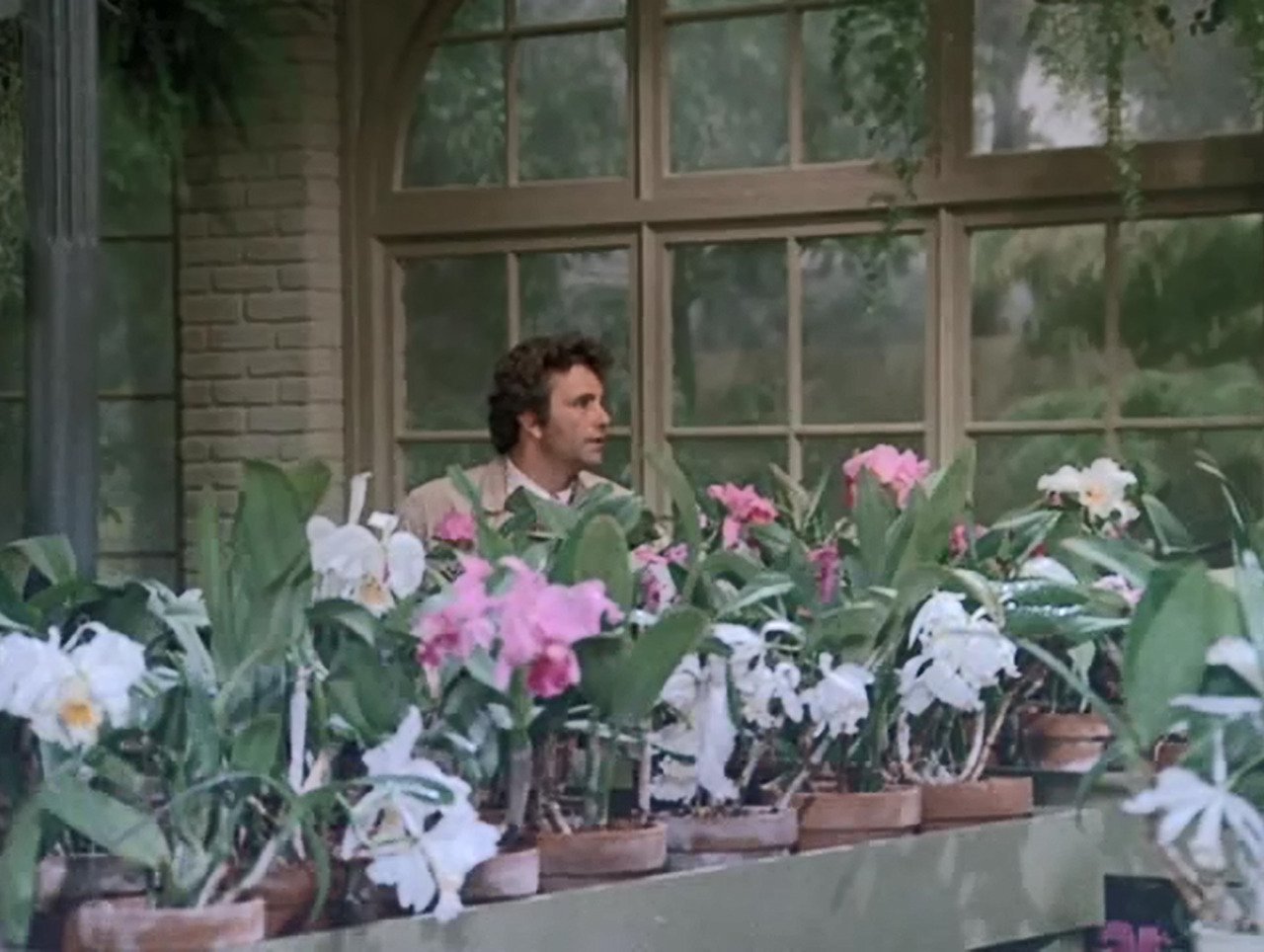 Columbo: "The Greenhouse Jungle"
Ohhhh…. This is a good one! Quirky Detective Columbo is on the case when a kidnapping turns ugly and death becomes the reality. Nothing seems to make sense to anyone until Columbo steps hot on the trail of a man who has a talent for growing orchids. Is his greenhouse the only masterpiece he's hiding or is he involved with a deception much deadlier?