Did you know that flowers are considered one of the top ten luxury items bought in the United States? We usually don't consider a bouquet of roses to be expensive enough to be deemed "luxurious" but still, according to surveys, flowers continue to remain a popular purchase for dispensable income.
Interesting isn't it?
But what if I told you that there are real varieties of plant species that have been recorded as sold in the hundreds and even sometimes thousands? There are virtually species in existence that are regarded as priceless specimens, which are heavily sought out after to be included in rare flower and orchid collections. There is proof that on auction, a priceless plant can demand close to a million dollars from bidders. I don't know about you but the most I think I've ever spent is a couple of hundred dollars on ranunculus, hydrangea and chocolate cosmos arrangements. Never, have I come close to spending anywhere near to the price tags hanging from some of the world's most expensive blooms. Have you?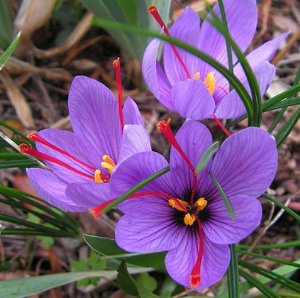 Saffron Crocus
Many of us have some sort of variety of crocus pop up from our gardens during the early spring but if you happen to posses this particular breed, we're talking big bucks because the average price is around $1300.00 per pound for the nectar! The precious herb, saffron, is derived from the pretty deep purple flower, which is why it is considered so valuable. Since it takes several blooms to collect enough saffron to be ground properly, the flower heads are worth even more to owner.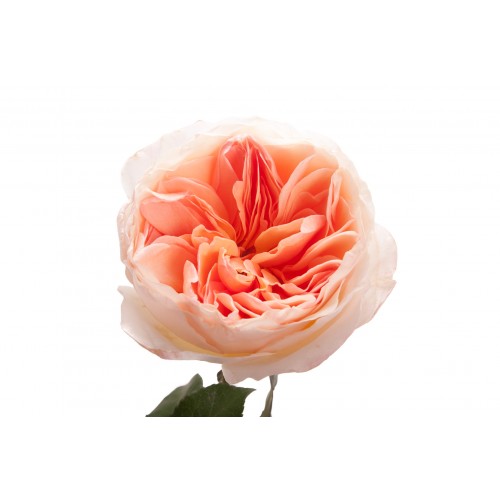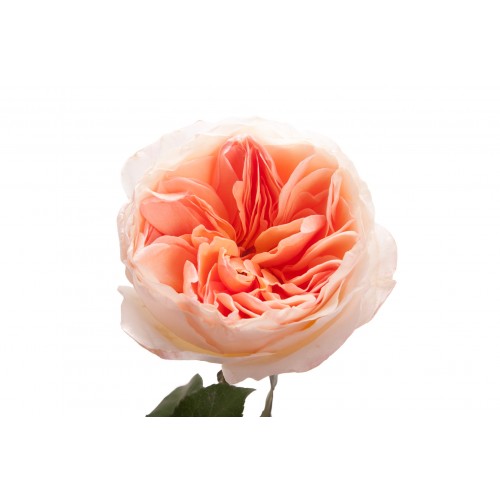 The Juliet Rose
We all know that there are many different varieties of peach and pink roses but have you ever heard of a rose costing five million dollars to create? Well, in this case, the Juliet Rose is one of a kind and has infamously been named as the most expensive rose in the entire world! Now commercially cloned this rose was a pioneer in the wedding rose world.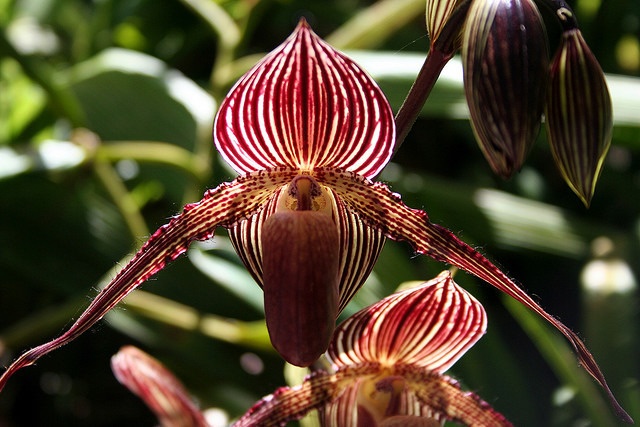 photo credit: higherlearning.com
Rothschild's Orchid
I'm an orchid lover, through and through but this species, which has a unique green and red striped head with long thin petals extending from the middle, supersedes my budget. Each plant costs around $5000.00 per unit and sometimes even more depending on the seller. Because of its beauty and rarity, the plant has come close several times to becoming extinct from thieves and hoarders who didn't take care of them properly. Now it grows sparingly in Malaysia.