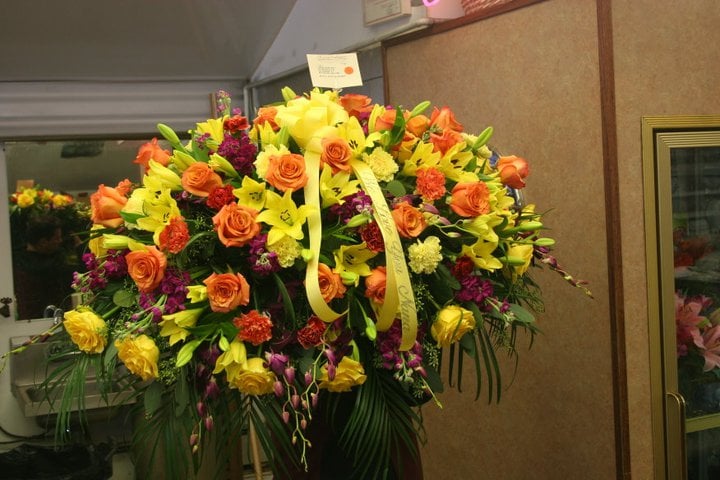 As a fixture in the Boston area, Exotic Flowers and Lombardi Florist have a major responsibility to our neighbors. On a daily basis, the Exotic Flowers floral designers create memorial and sympathy tributes. Funeral flowers represent over thirty percent of our daily orders. We send flowers to all the local funeral homes on a daily basis; including J.B. Johnson on Warren Street in Roxbury, Davis Funeral Home on Walnut Ave in Roxbury and on CUmmins Hwy in Mattapan, Lawler and Gormley Funeral Homes in West Roxbury.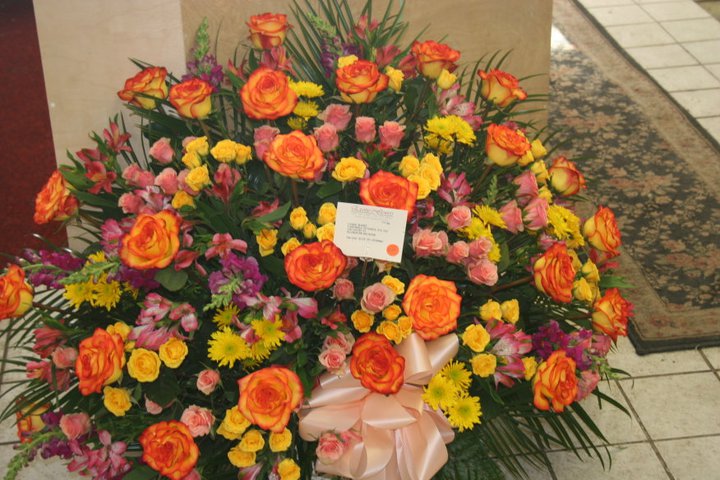 Flowers are often the last gift one can send to the deceased. We suggest a lasting tribute. Flowers make an enormous difference at a funeral. Flowers are clinically proven to help ease the grieving process.
" It is never easy comforting a relative, friend or associate who has lost a loved one. People are often uncertain as to the best way to show their sympathy. Adding to this uncertainty are changing trends in how Americans commemorate the death of a loved one. Services are simpler and shorter. Viewing periods are now typically limited to one day, if they occur at all. A greater number of cremations have resulted in shorter or no memorial services.
Flowers have traditionally been sent to the funeral home for display during the viewing and service. However, this does not mean that there should be no show of sympathy if no service is held. Grief therapists agree that the rituals surrounding death are an aid in the grieving process. In instances where there is no service, experts recommend sending condolences to the bereaved person or family's home. " - www.aboutflowers.com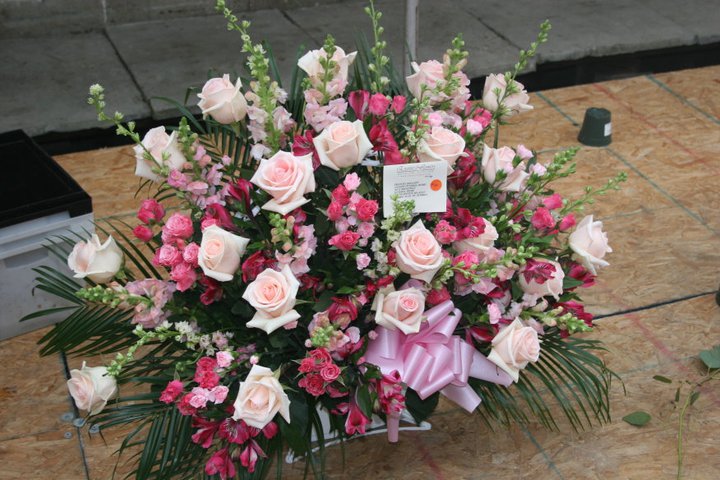 With over one hundred years in sales and floral design experience, Exotic Flowers in Boston implores its neighbors not to chance it with their sympathy orders. Funerals are a lasting memory and the staff at Exotic Flowers is the most experienced in dealing with many cultures and clients at this most difficult time.