Yes, you can send flowers to private funeral services. During the COVID-19 quarantine, services are now limited to ten people. Often you will notice an obituary or listing that mentions services are private. In efforts to maintain social distancing, these notices are posted.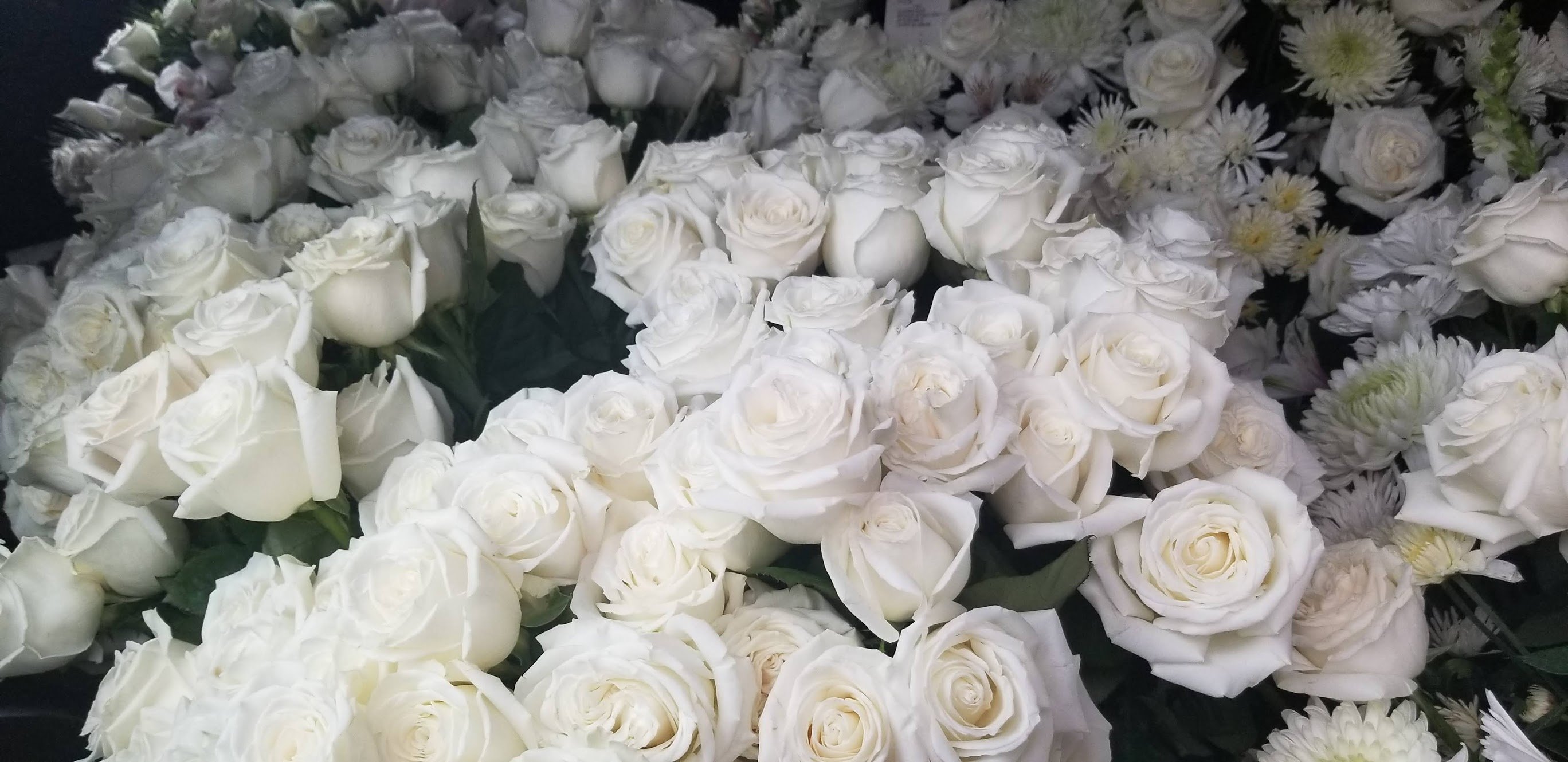 Flowers connect us. They share emotions.
At the height of quarantine, we reached out to our local funeral homes. Davis Funeral Home in Roxbury and Mattapan, Doherty and Lawler Funeral Homes in West Roxbury, Mann and Roger Funeral Home in Jamaica Plain and Russo Funeral Home in Roslindale have been serving our community for decades. They know the importance of flowers at a funeral and how much flowers help ease grieving. We are indebted their full commitment as neighborhood institutions.