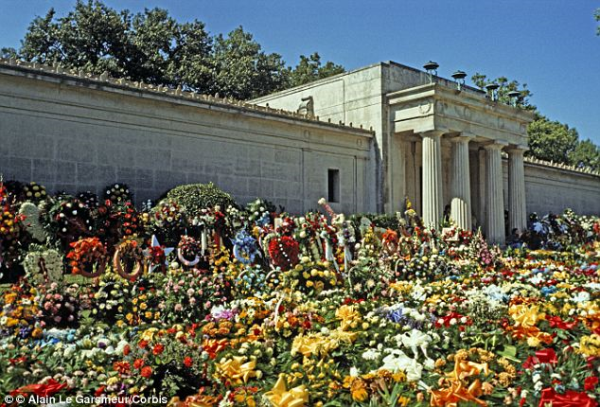 Do you remember where you were when Elvis died ? I do. I was only six years old and my family was pulling into the parking lot at the Cape Ann Marina in Gloucester to go on our boat. Even this six year remembers how huge a shock that was. Of course, a new generation will think of Michael Jackson's death. I was picking up a pizza at Bertucci's in Brookline when I heard that news. When a King dies, the world takes notice.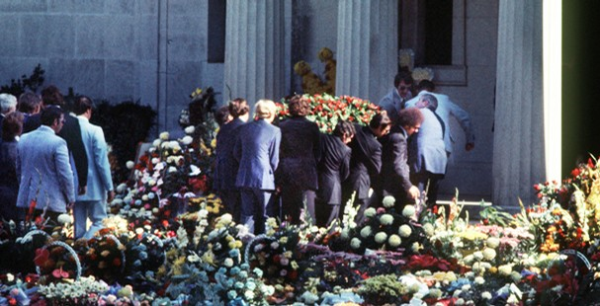 More than 50,000 fans walked more than a mile to pay tribute to Elvis on his funeral on August 18th, 1977. Thousands of these fans left with flowers obtained from the more than 3000 floral arrangements sent to pay tribute to the King of Rock n Roll. That is not a typo. Elvis's funeral had more than 3000 floral arrangements !
Elvis' funeral flowers remind us how important flowers are in the grieving process. Whether we show our respect and just need to express our emotions. Funeral flowers help int he grieving process.
and what post about Elvis would be complete without my favorite Elvis song.