Your assistant has been busting their ass from home since being quarantined. Show them you care and appreciate all their hard work. Administrative Professionals Week also known Secretaries Week is April 20th through April 24th. So many assistants are now working from home. Flowers and plants are a much better gift than Charmin.
Your assistant is now trying to keep your professional life together with Zoom, conference calls and webinars. They are also trying to keep their personal lives together too. They're home schooling, learning Google Classroom, cooking meals and trying to keep your schedule relevant. Do you know how hard it is coordinate your schedule from a home office?
Did you know that flowers in the home relieve stress? Rutgers University and Harvard University both offer studies to prove that flowers relieve stress and improve mood.
We have two great gift items to show your respect and gratitude on this Secretary's Day.
The State of Massachusetts considers gardening an essential business to live during the COVID-19 quarantine.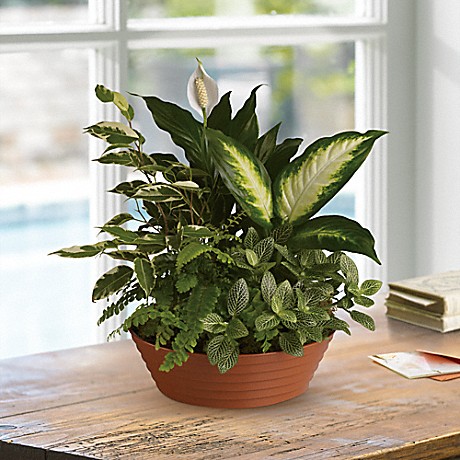 This beautiful gift is a garden of delights. Perfectly at home inside a home or office, it's a great gift for all reasons and seasons. The planter is not only easy to care for but helps purify the air quality of your home. We know it is getting stuffy in everyone's home right now.
Another favorite for us this Admin's week is our new Day After Bouquet.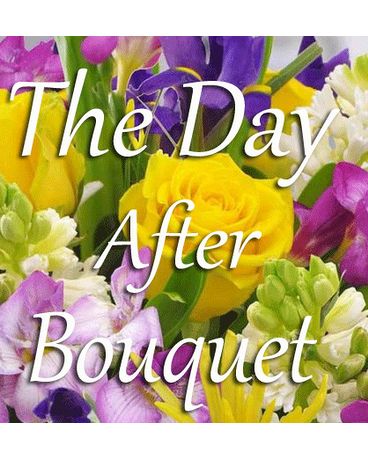 A beacon of hope for brighter days ahead, this bouquet will brighten the mood in their homes and let them know how much your appreciate their hard work and all they do for you.