The holiday season can be a wonderful time but for some people like me, it can also by a tad bit overwhelming. There just never seems to be enough time to get all my errands done including planning dinner menus, sending out cards, decorating and the most anxiety driven task- gift buying for all of my relatives and friends. Really, how are we supposed to accomplish this unrealistic whirlwind of activity in only a few weeks? It's almost impossible if you plan on keeping your sanity throughout the month. After all, aren't the holidays actually supposed to be…FUN? For millions of us, this is a laughable concept so this year I'm planning on using a few tips to relieve tension and possibly enjoy the month of December! Seem like a bizarre concept? Skim through these ideas and see if any of them might help increase your health and happiness this season!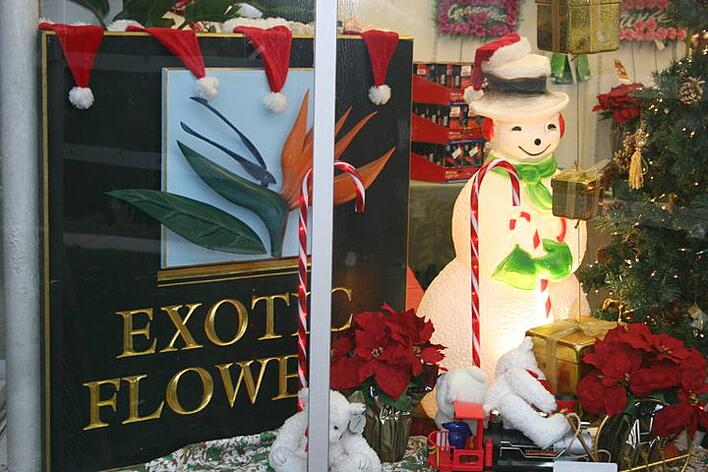 Eat Well
There are thousands upon thousands on studies documenting the importance of a well balanced diet, particularly in times where stress is at a high. By adding more fruits and vegetables and eliminating starches and fats, your body will actually run at an improved rate while also upping your serotonin levels. Why is this important? Serotonin is what makes those happy little bubbles float around inside you, making your attitude and emotional state positive rather than negative. Of course we'll need a few of those Christmas cookies to get us through but swapping your meal intake with an improved group of foods will do magic for holiday disposition.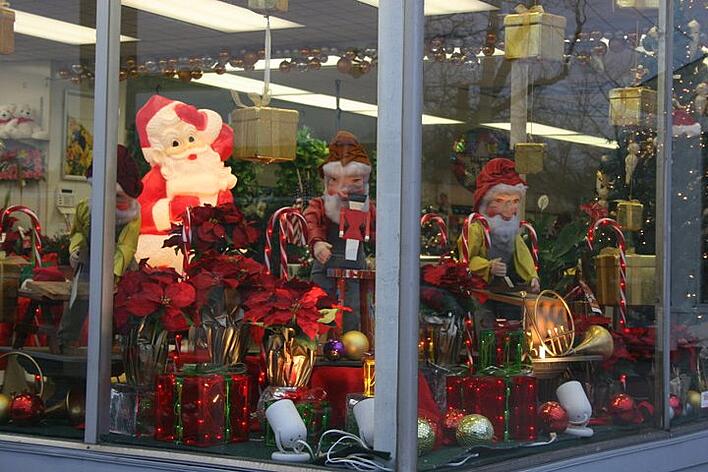 Sleep
I know that sending out those pesky postcards of you and the family are detrimental to saving face with the neighbors but at the end of an exhausting day, it's not really that important. Give yourself a break and hit the hay so that you can rebuild the strength needed to stay on top of your game! Eight hours of sleep is the recommended daily amount of time needed to adequately repair and revive the body. When we are feeling symptoms of uneasiness or nervousness, it becomes even more important to add as much time as possible to your nighttime clock. There's always the next day to finish projects so stretch these tasks out and make the effort to rest.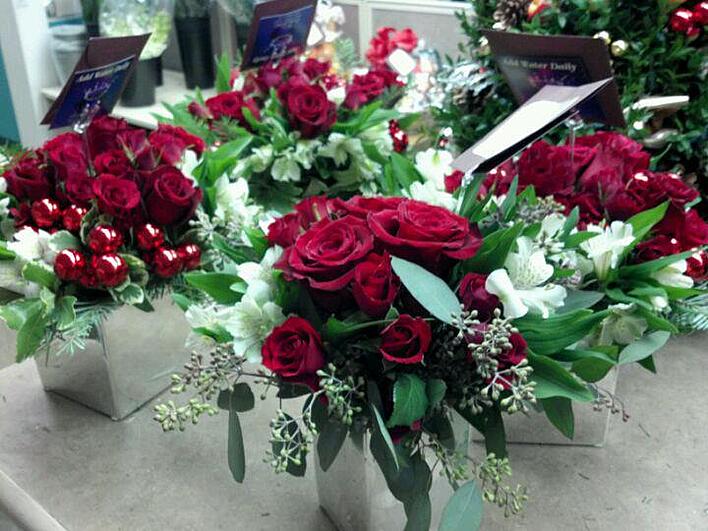 Prioritize
It might seem that every chore on your list is of the utmost importance but realistically, the only thing that matters during the holidays is spending time with your loved ones. Not everything that you have planned is going to be perfect so instead of creating ridiculous work for yourself, only complete tasks that are needed! Choose the things that you truly want to accomplish and stick to that. Let go of the Martha Stewart arts and crafts projects that are time consuming when you really don't have the extra space in your calendar. If stringing up the house with lights is number one for your family, get that done and forget about baking the gingerbread house. Whatever is left behind just remember that there's always next year!