I work in the children's department of a library here in Massachusetts where thousands of books holding wonderful plots and characters constantly inspire me. I also used to work in a flower shop, which too, provoked me to come up with different ways to display and arrange a variety of flowers. So I thought to myself, wouldn't it be neat if the two worlds could combine to make something really spectacular?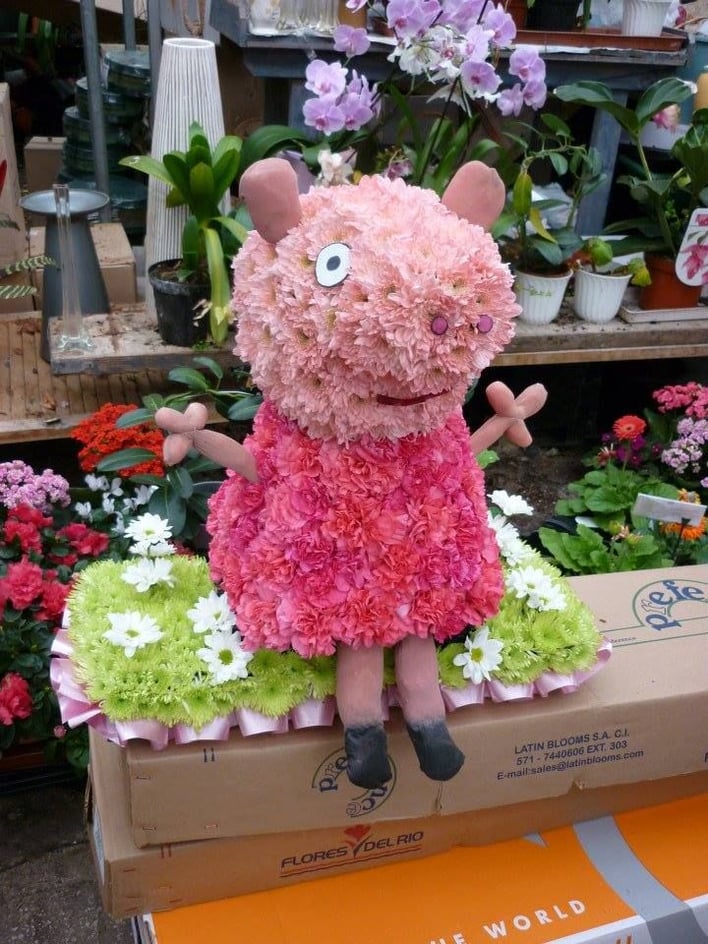 photo credit via - pinterest Four Seasons Florist
\What if we took famous characters from well-known children's titles and designed beautiful centerpieces and bouquets to mirror them? Think about the conversations these presentations would encourage if they were used in libraries, youth events, schools or even kid's birthday parties? The idea has prospect doesn't it? Both fun and educational, flowers themed after juvenile literature can open the door to a whole new world of magical reading and floral appreciation. Here are some of the best one's I've seen so far from a few of my favorite picture books.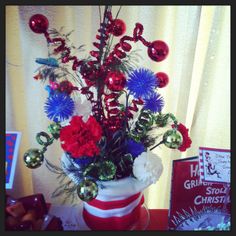 photo credit -

A Touch of Class Florist and Gifts- Stockbridge, GA