The children of Boston are busy coming up with ideas for this year's best Halloween costumes such as zombies, pumpkins, witches and other scary figures. But is dressing up for the holiday just for kids?
I think not!
Bean Town's florists are also using their noggins to try and make the festivities a part of their establishments and why not? There are several benefits to having your staff prepare a costume for October 31st including marketing tactics, demographic increase and most importantly, to have fun! People want to know that the places they due business with can join in the spirit, which will make your shop a more enjoyable experience for customers. Statistics show that businesses which incorporate creative tactics such as costumes see a substantial hike in revenue so why not give it a go this Halloween?
Ghosts, goblins, Dracula's, they're all appropriate choices but if you really want to wow your patrons, try implementing a theme congruent to the flower industry! There are a ton of characters associated with blooms and plants that will match perfectly to your store's product line and genre. Here are some ideas to get you and your staff ready to celebrate the spooky holiday of Halloween in flower style!
The Lorax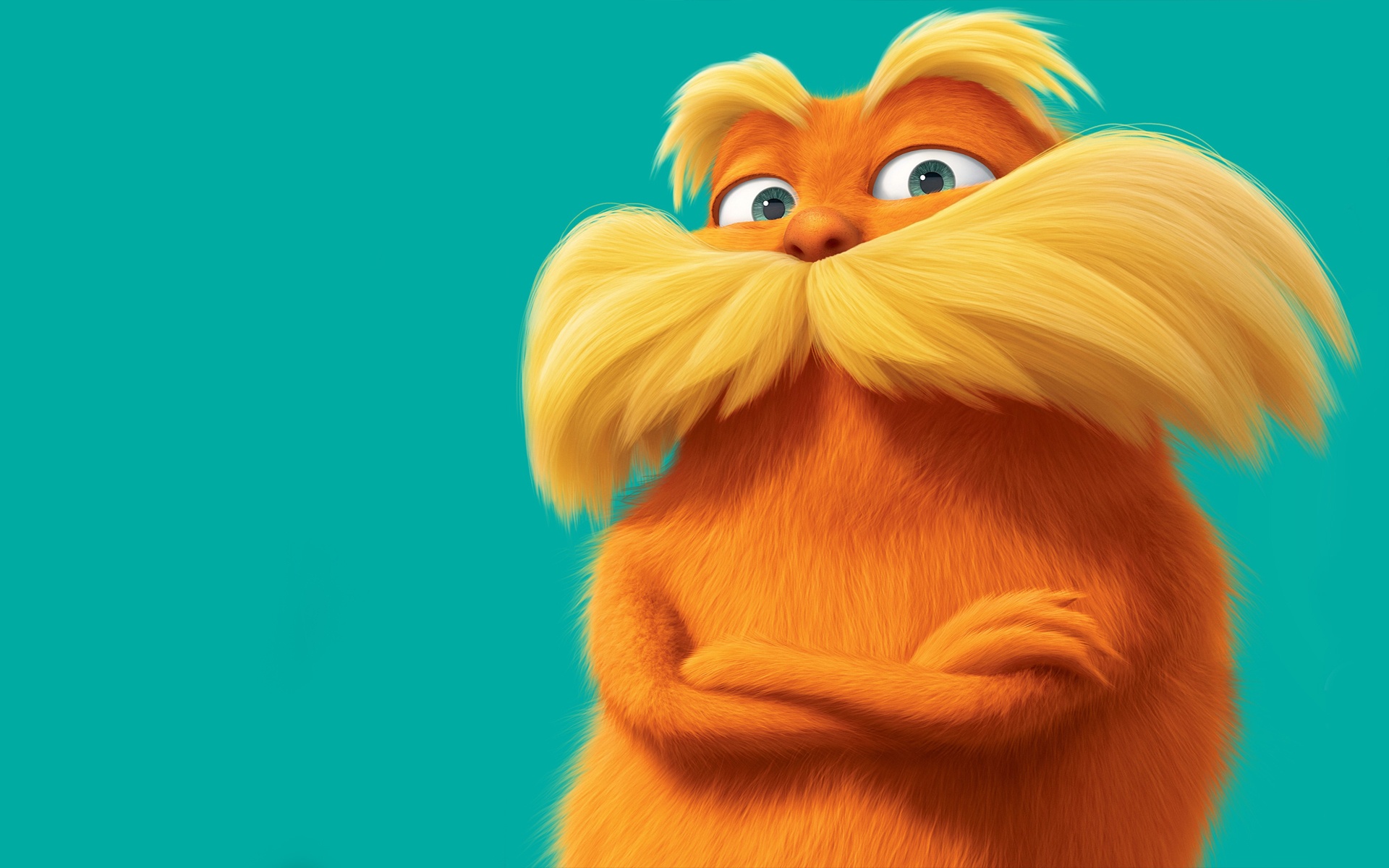 Dr. Seuss's adorable critter that taught us the importance of protecting our trees and plants makes a great "green" costume for the concerned environmentalist.
The Giving Tree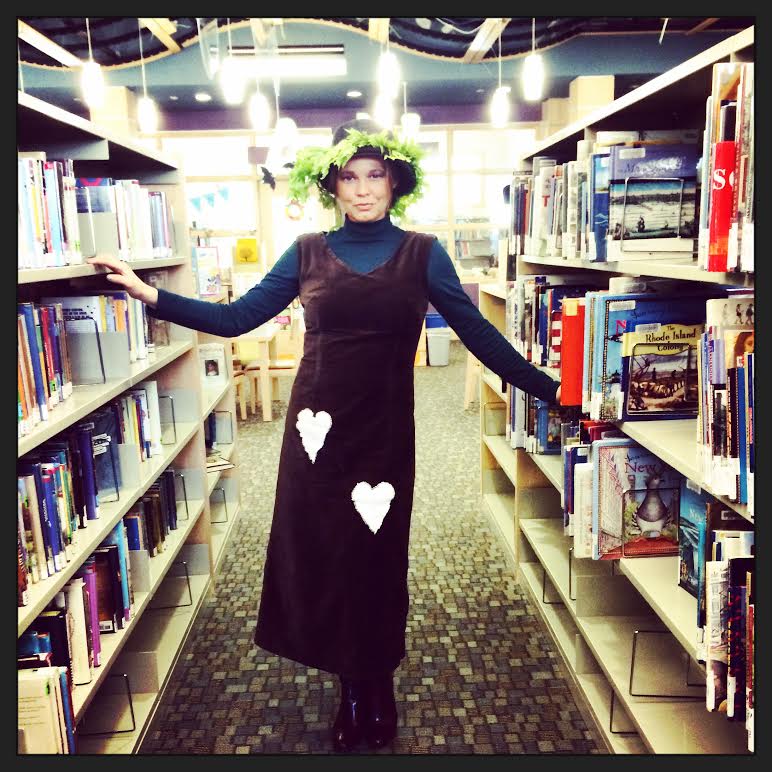 Shel Silverstien's poetry within The Giving Tree told the story about the beautiful relationship between man and nature.
Little Shop of Horrors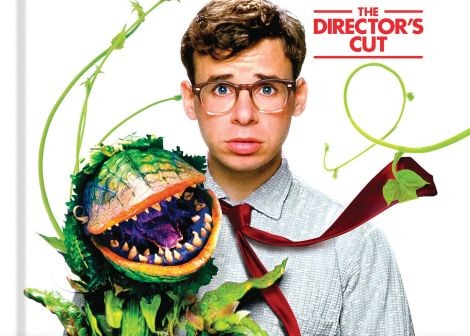 Become one of the characters from this hit movie about a plant taking matters into his own hands after being the star attraction in a little city flower shop.
Plant Book Encyclopedia
Dress up as your favorite flower and plant reference book to get a giggle you're your brainiest patrons!