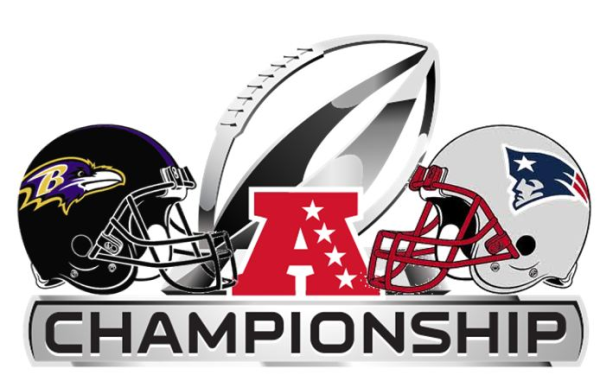 On Sunday January 22nd, 2012 the New England Patriots will host the Baltimore Ravens for the NFL AFC Championship at Gillette Stadium in Foxborough, Massachusetts. The winner of this conference game will head to the Super Bowl in Indianapolis, Indiana. Fans are going to liquor stores to load up on beer and ringing up their local pizzerias and buffalo wing havens for a game time feast.
While fans will also be calling their book makers to seek profit from the outcome, the staff at Exotic Flowers in Boston will be wagering an item a little more interesting than cash.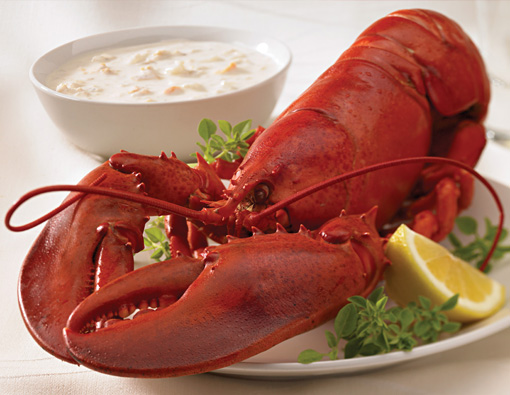 Partnering with
Nick Fronduto
COO of Jacobson Floral Supply in Boston, Exotic in Flowers in Boston is wagering Boston's own
Legal Seafoods
' clambake of New England Clam Chowder along with two live lobsters shipped to our floral partner in Baltimore.
Flowers & Fancies
in Maryland is a locally owned family owned and operated full service florist. When Exotic Flowers in Boston has a client who needs flowers in Baltimore, that client can rest easy knowing that Flowers & Fancies provides the same care and professionalism when delivering flowers in Baltimore; the same way that an Exotic Flowers client experiences a flower delivery in Boston.
The Wingrat family is dedicated to personalized service and care. "We always try to get to yes,."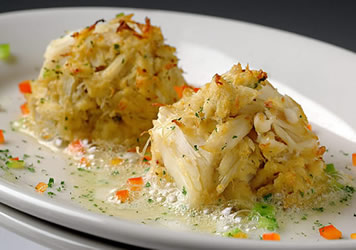 Eddie Wingrat is wagering Maryland's finest crab cakes from
G&M Crabcakes
to be shipped to Exotic Flowers in Boston in the event of a Ravens loss. Both teams are battle tested and comprise some of the greatest players of all time including Tom Brady and Ray Lewis. Regardless of the outcome, Exotic Flowers in Boston and Flowers & Fancies of Baltimore symbolize what business partnerships are all about. We are not just business partners but friends as well.