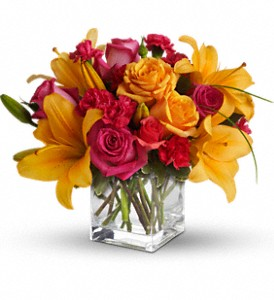 Uniquely Chic Bouquet - always one of our best sellers, this vibrant bouquet is long lasting and arrives in a contemporary clear glass cube. Hot pink and hot orange roses exude passion for this Boston flower delivery.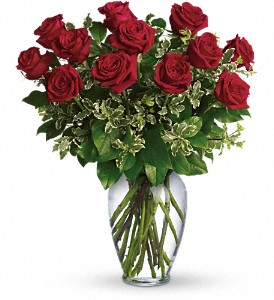 Dozen Red Roses - A Valentine's Day sure thing, our large head long lasting red roses are grown in Ecuador. If you need red roses in Boston, Exotic Flowers delivers the best. We bring in more than 10,000 red roses for Valentine's Day.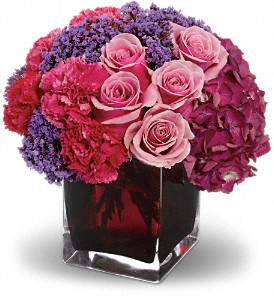 Enchanted Journey - fileld with purple and pink flowers, this Manhattan inspired design sets you apart from the typical Valentines Day flower deliveries in Boston.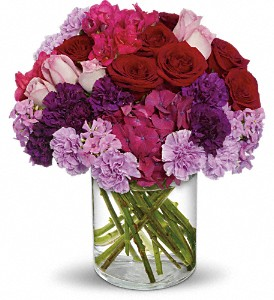 Roman Holiday - Purple carnations, red roses, pink roses, all the colors for your Boston Valentine.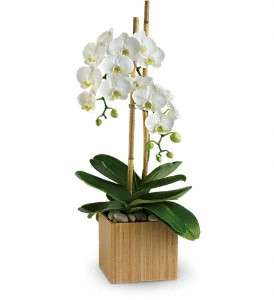 Orchid Plants - Some clients look for something that will last a little longer than fresh flowers. Exotic Flowers in Boston will have hundreds of orchids in a variety of colors available for a Valentine's Day delivery.