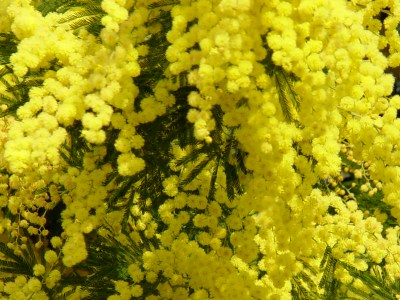 International Women's Day is celebrated throughout the world every year on March 8th. The Day traces its beginnings to the early 20th century as a result of the socialist movement. The holiday recognizes the social and political struggles that women have faced for centuries. It is also a chance for us all to show women how much we respect them and appreciate them.
The holiday stirs more emotions in some countries than others. The custom of giving the mimosa flower can be traced back to Italy around 1946. The flowers were intended to be given as a sign of respect and the mimosa's symbolism rivals that of a red rose on Valentine's day.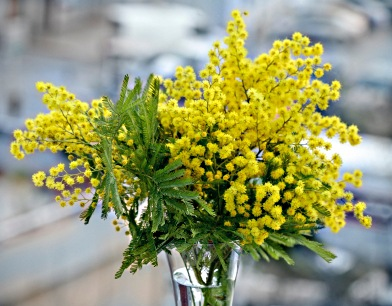 Mimosa's origin can be traced back to Australia. It arrived in Europe around 1820. The plant is quite invasive and should not be placed too close to other plants. Its blooms are often harvested for cut flowers, honey and oils for perfume. You may recognize the blossom at the premium cosmetic store, L'Occitane en Provence.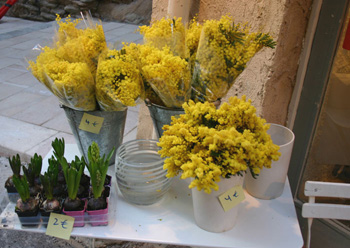 Many clients from Russia, Eastern Europe and Italy will often call or email to check on this fleeting flower's availability for March 8th. Mimosa has a lovely scent and Exotic Flowers in Boston will have Mimosa for sale on International Women's Day.