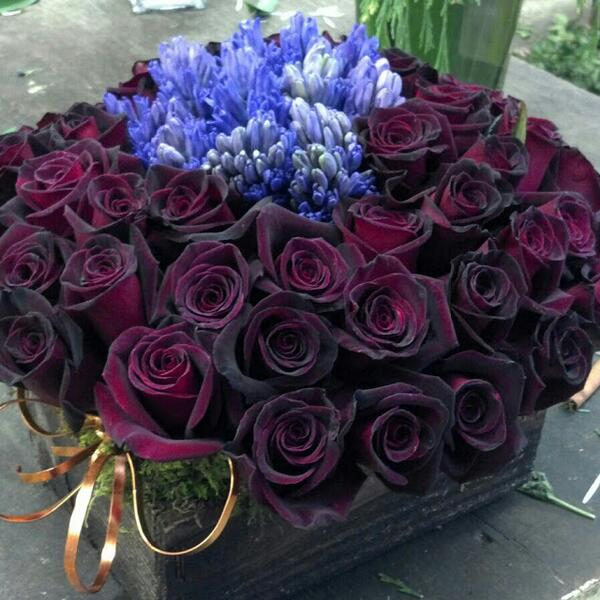 February is the most romantic month of the year. Thanks to Valentine's Day: TV, Social Media and the press is all buzzing about the most romantic gifts for 2014. As florists in Boston, we go head first into the Super Bowl Sunday of the floral industry. In the next few days, you will be bombarded with ads for jewelry, perfume, teddy bears, lingerie and flowers. Wouldn't it be great if you could surprise your lover with all those things ?
But in 2014, some gifts have more star power than others. You want to send to a gift that ignites your lover's senses. This year take some tips from Femme Fatale / Glamor Girl Dita Von Teese.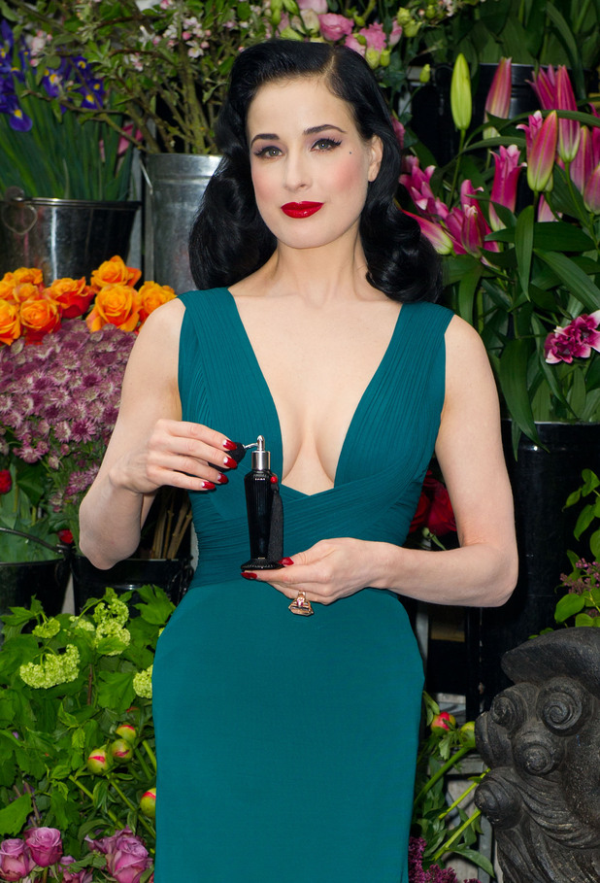 photo credit: DigitalSpy/ © PA Images / Matt Crossick/EMPICS Entertainment
The self styled fashion icon and living legend offers some great tips for Valentine's Day in 2014. " ROSES: EXPECTED, PERHAPS, BUT NEVER A BAD PLACE TO START," states the burlesque star.
When asked what the best gift she has received ? Von Teese's reply: " The best gifts I've ever received are things like love letters, art or any gift that took a little effort. The worst is getting a gift from someone you don't feel romantic about, or getting flowers that were bought last minute at a grocery store. Order flowers in advance from a creative florist."
We all know that flowers and celebrity go hand in hand. Why not show your partner how much you care with amazing flowers that reflect their star power ? Roses and Orchids are always the best flowers to send for Valentine's Day. If you're in Boston, come and visit the show we put on for Valentine's Day.