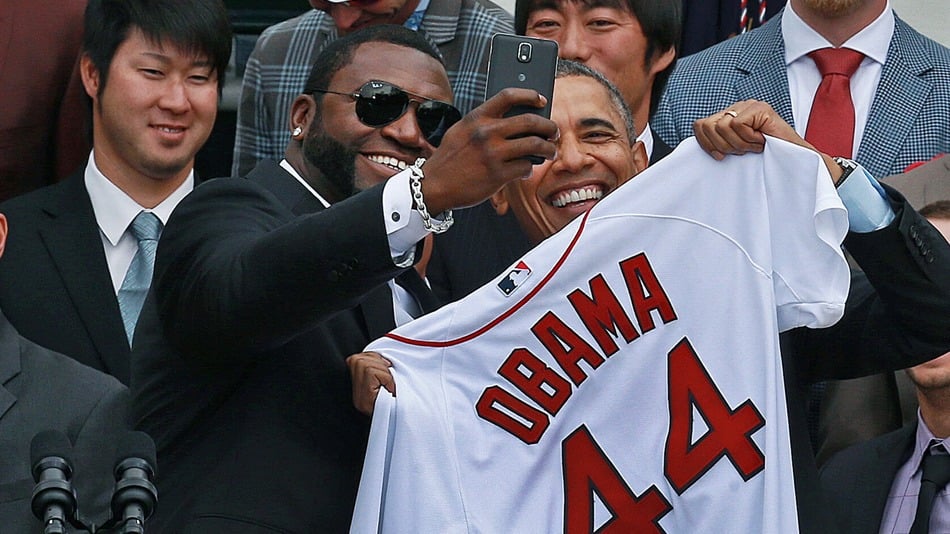 Not only has Red Sox slugger David Ortiz rung up Exotic Flowers in Boston for a number of spectacular flower deliveries to his lovely bride; Big Papi also personifies Exotic Flowers' vision statement: Reaction Guaranteed. Much like David's prodigious blasts and all around swagger, Boston's Premier Florist delivers our products in an over the top fashion. Both Exotic Flowers and David Ortiz have the wow factor.
David gives back to Bostonians and his homeland. Exotic Flowers will always remember its humble beginnings and neighbors in Roslindale. David brings his son D'Angelo to work. Exotic Flowers staff members always bring their kids into the shop to show them what we do for a living.
David's recent foray into Manhattan to win one New York fan over at a time mirrors Exotic Flowers' philosophy of serving one client at a time. David enjoys the food at Meringue on Blue Hill Ave in Dorchester, the Exotic Flowers staff eats there as well.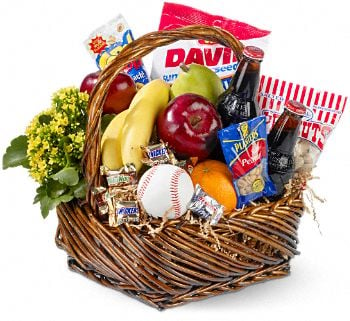 David Ortiz won the World Series in 2007 with the Red Sox; Exotic Flowers served as the Official Florist of the Boston Red Sox in 2007. David Ortiz has a huge legion of fans. Exotic Flowers has a huge legion of fans. David Ortiz sends premium flowers. Exotic Flowers sells premium flowers. David Ortiz speaks Spanish; Exotic Flowers has staff members who speak Spanish and a Spanish version of our website.
David Ortiz does not dwell on the negative. Exotic Flowers is the most upbeat florist in Boston. David Ortiz has an ego-centric nickname, Big Papi. Exotic Flowers' nickname, Boston's Premier Florist is just as over the top.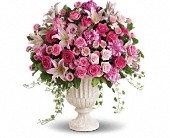 "Reaction Guaranteed !" It is what David 'Big Papi' Ortiz and Exotic Flowers, Boston's Premier Florist are all about.
David is a potential Hall of Famer. Exotic Flowers works with the National Baseball Hall of Fame and Museum in Cooperstown, NY.
I guess the only difference may be that we are not about guys taking 'selfies'.