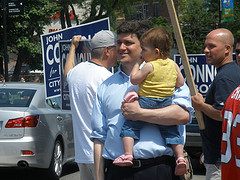 Tuesday November 8th , 2011 is Election Day. Although not a presidential election, mayoral or gubernatorial election in Boston; this election is key for Boston City Councillors at Large.
Incumbents Matt O'Malley and Rob Consalvo are locks for their current seats. Rightfully, these two tireless workers are assets to the city of Boston. With youthful enthusiasm and strong ethics, Exotic Flowers in Boston is proud to endorse both Matt O'Malley and Rob Consalvo for Boston City Council.
Exotic Flowers of Boston also asks for you to cast your vote for
Boston City Councillor John Connolly
. I have known John personally since 1986 from our time at the Roxbury Latin School in West Roxbury. As a teammate and school mate, John has always been a good friend and strong leader.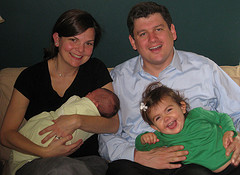 " As one of the youngest members of the City Council, I take my experience as a former middle school teacher with me to work every day. On the Council, I am focused on our shared vision for One Boston – a livable Boston with safe, affordable, and sustainable neighborhoods defined by a world class public school system and known as greenest city in the world." - John Connolly