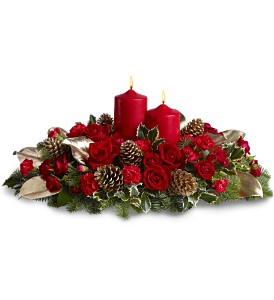 Christmas time in New England is magical. Cinnamon, pine, vanilla and coffee permeate the air. Twinkling lights, frenzied children and frost lined sidewalks illuminate the streets of Boston. Greeting cards, decorated homes and Christmas carols spark our memories of Santa bringing toys to our homes. These emotions are infectious. These warm feelings make the holiday season the most romantic time of year. It comes as no surprise that more couples get engaged during Christmas than any other holiday. Hopefully you were on the 'nice list' this year. If so, maybe a little box from EB Horn is under your Christmas tree.
The first moments after your companion pops the question is a flood of emotion; happiness, joy, tears, laughter, love. All these emotions are mirrors of the Christmas season. After accepting your proposal, your heart thumps and the butterflies in your stomach swirl. This event happens once in a lifetime. Embrace your jitters and tears, because this is a story you will tell your grandchildren.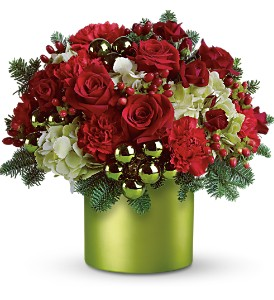 Many newly engaged couples will instantly wish to tell their family, friends or even the six o'clock news. This frenzy is a natural reaction. Some however may wish to keep their news secret. There is nothing wrong with witholding your great news until both partners have had time to enjoy this news intimately.
Eventhough you are officially engaged, there is no need to rush into planning your ideal Cape Cod wedding. Savor the moment and relish the holiday season. Christmas is about memories and traditions. What better way to start a tradition or memory than getting engaged on Christmas ? Planning a wedding in Boston, Newport , the Cape or anywhere can be stressful. Ease into your wedding planning so that you may savor one of the most romantic times of marriage, the pre-honeymoon phase.
Of course, once you are ready to plan your Boston wedding, the staff at Exotic Flowers is at your disposal.