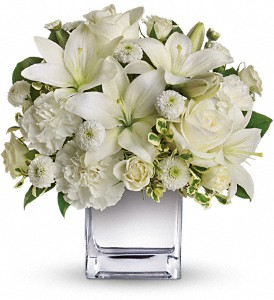 The Christmas season is filled with hope and possibilities. The season of wishes and dreams forces us to extend the season as long as we can; hence the arrival of Christmas music on Boston radio on November 11. In Boston, we hang garland, bake cookies and even mount Christmas wreaths on our cars. The aroma of vanilla, pine and cinnamon brings us back to our childhood. Even Boston brides try to recreate Christmas magic for their weddings.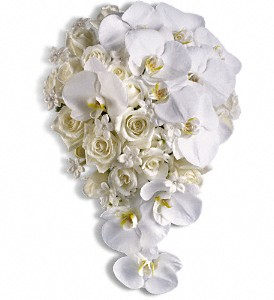 Christmas is all about lights. Twinkle lights, LED lights, twinkle lights, sphere lights, musical lights. You can never have enough lights for Christmas in Boston. Lights can hang from the ceiling, on archways, over mantles and on trees outdoors and indoors. Not only electrical lights, but how about candle light ? Tea lights, hurricanes, tapers, pillars or even battery operated candles will create Christmas romance for your wedding. Another favorite of mine is candle lighting your church with no electric light. Call up the fire marshall and illuminate your church with hundreds of candles along the aisle and altar.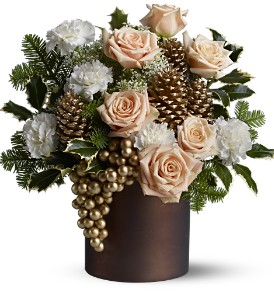 Another essential for any Christmas wedding are evergreens; boughs, garland, wreaths, kissing balls and trees. Holiday garland beautifies chairs, banisters, mantles and can even be draped along the aisle of church pews. Christmas garland may also be accented with berries, pine cones and ornaments as well. Candle rings are also a cost effective centerpiece. A candle ring is just like a miniature Christmas wreath; add a cream pillar candle to the center and you are done. Christmas trees are also a great wedding prop. Six to ten Christmas with white twinke lights on a church altar will give you your own indoor forest. This tree scape is an ideal backdrop for timeless wedding photos.
Suzie Canale
follow me at www.twitter.com/SuzieCanale