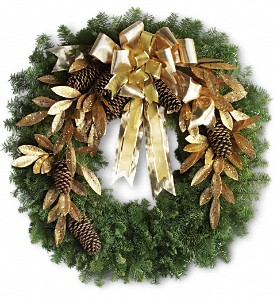 Christmas themed weddings on the Cape, in Boston or in Newport are all enhanced with the back drop of Christmas. There are so many ways to put the jingle in your jolly for your winter wedding in Boston. Drapes of pine roping, shimmering candles, Christmas ornament wedding favors along with a decorated Christmas tree can transform your Noel nuptial into a Boston Christmas extravaganza. Winter themed weddings are surprisingly economical and easy to design. If you really want to take the next step into North Pole Blowout bash, then recruit your wedding party to assist. Here's how to get started...
Brides cherish choosing their ring bearers and flower girls. Dressing them up, coaching them down the aisle and prompting them to show their tiny white teeth all add to the excitement of your Cape Cod wedding. Let's face it, these cherubs are one of the highlights of any wedding. Why not dress them to suit the season ? Instead of traditional mini tuxedoes and small angel white dresses, opt for an elf suit. Think about the children in the movie The Santa Clause. If you do not want to go extreme, how about handing out Santa hats to all the children in attendance ? Not only will you ignite a wonderful holiday magic for guests but create an exciting and entertaining role for all children and want to be children who are involved.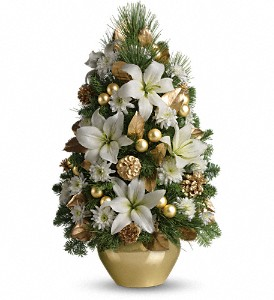 The bridesmaids and groomsmen can also adjust their wardrobes. Bridesmaids can opt for a sleeky red dress and groomsmen can wear a green bow tie. Boutonnieres made of holly and mistletoe hanging from the dance floor chandelier can only enhance the event. These natural Christmas decorations can of course be provided by Exotic Flowers in Boston. Shoes can even be altered and the bridal party can show off their dancing feet in elf structured shoes. If your bridal party is really animated, have them wear Santa hats. Sure to bring giggles and smiles as your bridal party strolls down the aisle, you will have your entire ceremony engrossed in the magic of the season.
Suzie Canale
Follow me @SuzieCanale on Twitter