Fall has officially arrived in New England and we are nothing short of thrilled about the wonderful change in season! What's not to love about this chillier time of year where the apple orchards burst with fruit, pumpkin patches swell with rotund gourds and overhanging leaves sparkle in a colorful splendor of wonder. To put it mildly, our home state of Massachusetts is stunning right now and should be enjoyed for everything she offers. Flower lovers are especially rejoicing because of the refreshed batch of environmental change that inspiring different textures, pigmentation and overall style. One faction of floral design that is seeing an interesting alternation is the containers where centerpieces and smaller arrangements are being displayed within. While the summer season usually depends on a lot of clear glass and turquoise blue ceramics, the fall months rely on a very different platform to present their blossoms. As clever designers often exhibit, their idea of a perfect autumn vase is often decided by its connection to the season. Rich in color, three-dimensional surfaces and warm tints often decide which container will be used for October flower orders.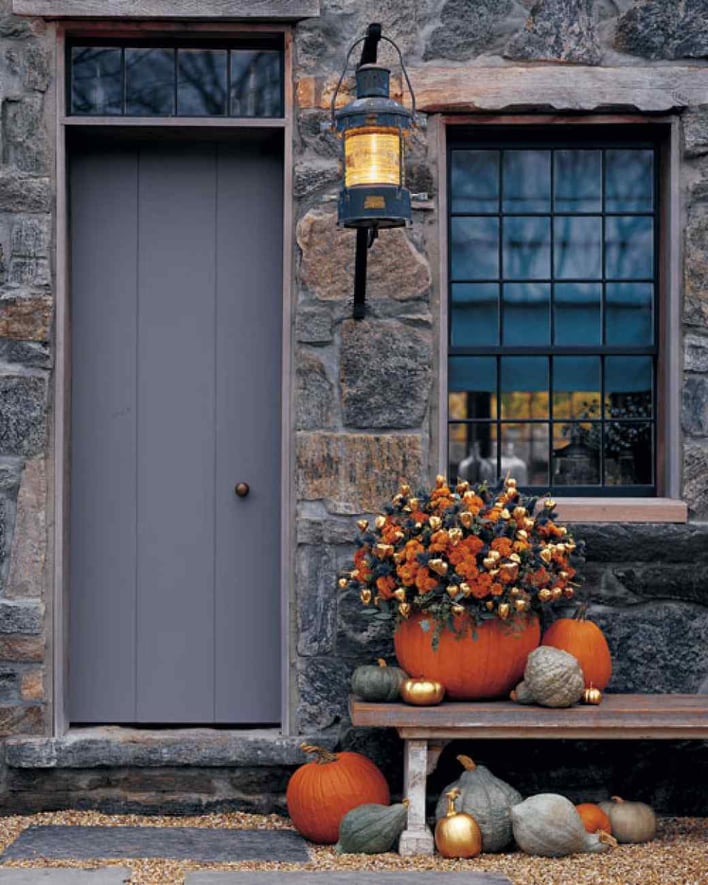 According to industry reports, the top five criteria for a suitable autumn container are:
Affordability

Accessibility

Reflective of an Autumn New England Motif

Eye Appealing to A Wide Variety of Customers

Water Tight
The list seems pretty simple but in actuality, these guidelines make finding proper fall containers somewhat challenging if they're trying to implement some imaginative ideas in their design work.
It's tricky stuff, I tell you…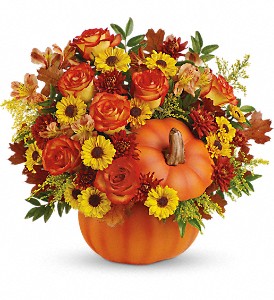 New Englanders are notorious for placing large urns at the foot of their steps and when they are filled with cabbage, kale and chili peppers, they are simple gorgeous for the fall season. Pumpkins and gourds are also excellent options because they will hold water without leaking plus give off an interesting textured look. If you're going to use glass, try selecting a style that has a soft brown or cream hue to reflect the months of October and November adequately.