Out of three Bostonians enjoys a takeout meal at an average of two to three times a week. Did you know that? With delicious options ranging from Farm to Table cuisine to scrumptiously fried fragments of French fries, it's no wonder why we've included fast food into our typical weekly diets. After all, there's no harm in occasionally succumbing to the enticement of easy ready-to-go pick up especially when life gets crazy busy. If you're a person who hangs up their apron once Friday night rolls around and prefers to be pampered by someone else's kitchen efforts, then you're another demographic who understands that one of the best parts of city living is to sample nearby restaurant food.
Along with fabulous food, another perk of being situated within Boston is the vast assortment of local flower shops who provide customers with a stunning selection of bountiful blooms. Similar to take out statistics, city dwellers are also likely to pick up a fresh bouquet of blossoms at least once a week, especially when the weather begins to warm up a bit. This means that on average, people who choose to buy a fast food meal are more than likely to also purchase a bundle of flowers. For florists-that's good news! What if designers could actually pre-arrange seasonal flowers to accompany top selling food brands in the area which would be thematic of the tasteful experience? Matching color, texture and smell to a particular recipe can be an overwhelmingly exciting experience for diners as well as a lovely added décor to your home. If you're curious about species that might match your favorite fast food menus the best, take a look at this list that tells you how to mix and match!
BURGERS
A meaty patty between a bun can get your mouth watering just by picking up a dose of the aroma. Rich and juicy, this favorite food of many can be perfectly paired with another bloom possessing a similar appeal in shading and shape. Try plucking three crimson gerbera daisies into a clear jar that will bring out the color of the beef as well as mimic the rounded appearance. The trick is to stay away from strong smelling scents that will detract from the intoxicating beefy smell.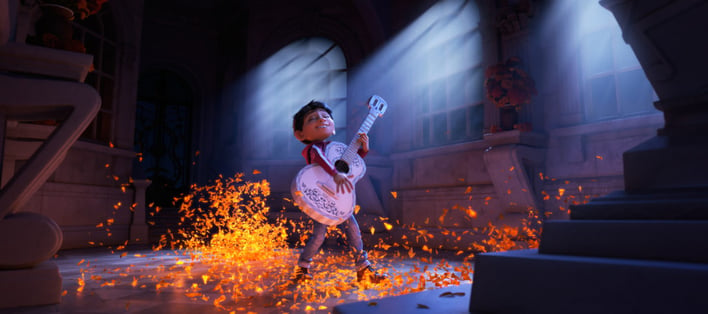 Tacos
Ay Caramba! The Mexican food lover in me just adores grabbing a pretty bouquet of simple flowers anytime the urge for fajitas or tacos emerges! My best matches for this type of cuisine are blooms that have the same characteristics such as wild stock, Jasmine or two toned "Double Delight" roses. Staying in traditional categories, opt for cut hibiscus, bachelor buttons or yellow sunflowers to pick up the amazing colors Tacos usually feature.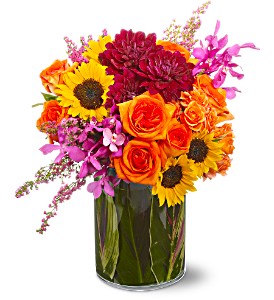 Pizza
Yum! Who doesn't like a saucy, cheesy pizza at least once a week? If this is your sweet spot when it comes to takeout, select fresh stems of garden roses or red geraniums to be really authentic! If you're weary of any intruding aromas, calla lilies or poppies will do the trick!