There's nothing like snowfall, a roaring fire and a great holiday flick to cozy up to during the Christmas season. Being one of the largest topics played out on screen, holiday movies rank as some of the highest watched movies through November and December. Why do you ask are they so popular? Many of us need a little pick me up during this time of year because there is sometimes added pressure to complete tasks such as cooking, shopping, decorating and yes- family get-togethers which can also cause us to feel overwhelmed and anxious. We need that burst of laughter or sentimental teardrop that is experienced while watching Christmas movies because they give us comfort and enhance a further enjoyment of the holiday. I certainly have my favorites and the list is long! Here is my top five with a small introduction about each to help select the perfect Christmas movie just right for you!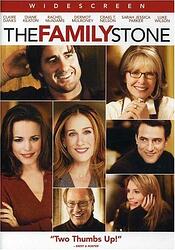 The Family Stone (2005)
This is definitely one movie that I look forward to watching every year because of the all-star cast and witty mix of comedic drama. New Englanders will fall in love with the beautiful cinematography as well as the heart felt writing that pours throughout the story that includes disagreements between siblings and misled expectations for romantic partners. Starring Diane Keaton, Sara Jessica Parker, Rachel McAdams, Claire Danes, Luke Wilson, Dermot Mulroney and Craig T Nelson, a family reunion gets sticky when the eldest brother brings home his uptight fiancée to his wacky childhood home. Trouble begins when the special guest just can't seem to fit in which leads to couple swapping over the holiday weekend. Sure to make you giggle and cry, The Family Stone is reflective of the common misunderstandings, mishaps and quirky relationships that most households possess during the celebration of the Christmas season.
Fred Claus (2007)
Funny, hilarious and a laugh out loud film, Fred Claus is both a comedic and sweet film about the pains of being the older brother to one of the most famous men in the world, Santa Claus! Moviegoers will take a ride with Fred Claus to the North Pole where he must step up and save Christmas from extermination from the evil efficiency expert determined to end the holiday for good. Starring Vince Vaughn, Elizabeth Banks, Paul Giamatti, Kathy Bates and Kevin Spacey, the hysterical combination of Vaughn's dark humor (you'll love him dancing to Elvis on top of tables) with the festive glee of Santa's elves is brilliant and succeeds in presenting the lesson that family is the strongest unit of all.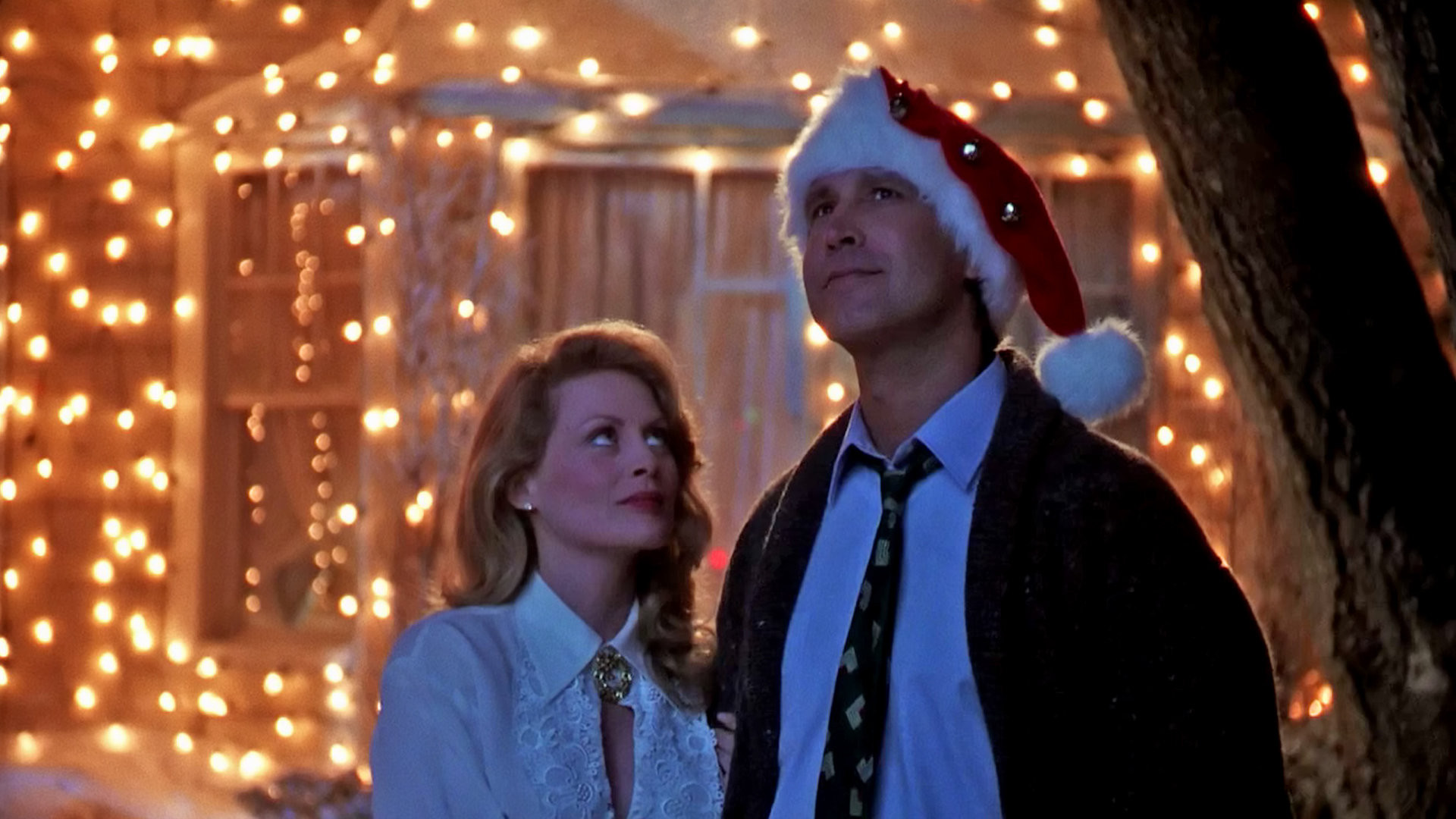 National Lampoons Christmas Vacation (1989)
It's a classic and if you haven't seen it, you have to! Following along in the beloved ways of the Griswold's, this time Clark (played by the infamous Chevy Chase) is determined to make it the best Christmas to date by digging deep into customary traditions and creating the zaniest craziest celebration ever. Accompanied by a cast including Juliette Lewis, Beverly D'Angelo and Johnny Galecki, the Griswold's welcome their extended family of grandparents, great aunts, uncles and cousins to experience over cooked turkeys, gas explosions, fire fried trees and even the kidnapping of Clark's boss over a bogus Christmas bonus. The laughs are endless in this classic Christmas comedy where you learn that family is everything to the Griswold's.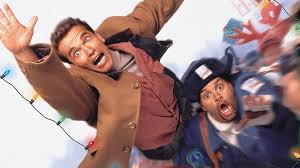 Jingle All the Way (1996)
So you've seen Arnold Schwarzenegger play action hero before but I promise you, the actor puts a whole new spin on the character. In this fun loving comedy about a business man to busy to spend time with his family, he makes the ultimate mistake by forgetting to buy the only present his son wants, a Turbo Man doll. Taking you through a hilarious journey where he fights a mailman (played by Sinbad) through malls, radio stations and a holiday parade in the middle of the city, he finally figures out in the end that his son really just wanted to spend time with his hero, his dad.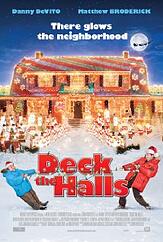 Deck The Halls (2006)
If you love lights, then you will love this flick about two neighbors in a heated competition for who can put on the best Christmas display on the block! Led by Danny Devito, Mathew Broderick and Kristin Chenoweth, the jokes start reeling when a new family moves into town and decides to shake things up from the usual low-key traditional décor to a wild holiday spectacle. Attempting to have their home seen from outer space, the tension grows when situations arise between the two families as electricity is stolen, blinding light shows start occurring in the middle of the night and egos are bruised. This story is not only incredibly funny but sends a sweet message to viewers about the true meaning of Christmas.

Suzie Canale, Westwood, MA
Suzie is a huge movie buff. She will be sure to watch these movies and more with her husband.