As the days get darker, many of us suffer from light deficiency and yearn for the days when the sun stayed out until late evening. Depression sets in and the coldness of winter blankets New Englanders, turning us into grievers for the warmer weather before. It's a real problem if you live in this region. I know it certainly is for me so I try finding ways of supplementing the depletion of brightness by incorporating substitutions of light and illumination. Sometimes I buy a new lamp or a set of aromatic candles that I know will promote a sense of joy and delight. These seem like arbitrary notions but in all honestly, they work okay. Besides, we all yearn for some sort of comfort until the spring arrives again, don't we?
i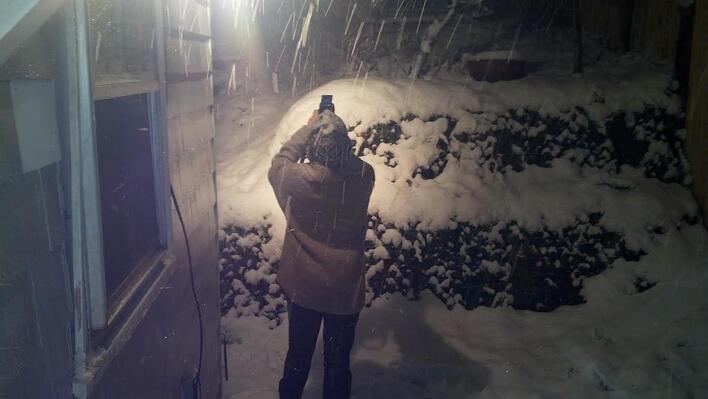 Recently, I came across an interesting article that introduced a contemporary opinion about the development of serotonin in our blood levels (the stuff that makes us happy), which can actually be heightened by particular varieties of flowers! They may be your everyday garden blooms but research shows a unique trait that can be quite useful to those who suffer from winter woes. Is it their color or texture that wards off the grimmer months of the calendar? Not at all…
It's the perception that they all reflect light.
How is this possible you might be wondering? It is a scientific fact that the petals of some blossoms are translucent enough to reflect beams of light. By acquiring floral pieces integrated with specific varieties, there is a greater likelihood that those who endure seasonal light deprivation will find ease to their symptoms! Sounds strange I know but truthfully, the theory makes sense when you combine this idea with other floral characteristics. For instance, pleasant aromas are proven to increase happy cells (serotonin) in a person as well as an eye-appealing visual stimulation. Flowers already possess these assets so why not elongate beneficial properties to include light?
If you're not convinced by this phenomenon quite yet, take a peek at these stunners that are now being utilized in health facilities around the Boston area.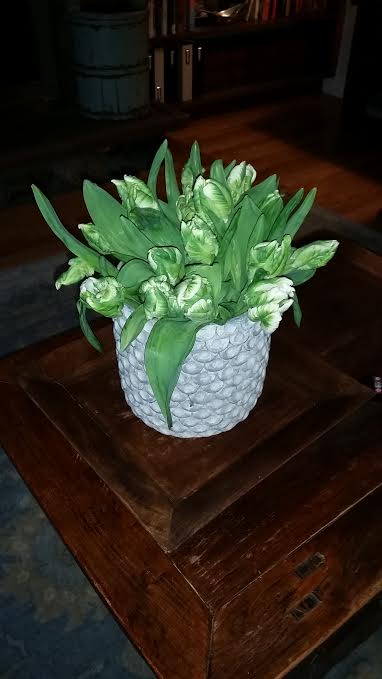 You might think that any species that grows in a shade of white will work but tulips happen to be the best! Part of the reason is behind their color of course, but the texture of the petals is what really seals the deal. Try putting a few stems in a glass vase by the window and watch the spectrum of light lift your mood to sweeter places.
Garden Lace has been utilized in Japanese culture for centuries as a strong producer of positive energy. Tinted in soft pink with a yellow center, the petals remind one of tissue paper because of their delicate weight and surface. If you can't find this variety, opt for a peony with similar hues since they are similar to one another's physical characteristics.