The snow is piling up outside and inch-by-inch the outlook doesn't look so hot. Your family is crowded around the television listening intently to see whether or not school will be closed for the day. Kids are getting excited while mom and dad shake their heads in fear of the fatal news and then it happens…school is officially closed due to inclement weather. You start to panic as your children cheer "Snow Day!" with zeal and you wonder how you will make it through a twenty-four hour period trapped in the house? It's a familiar situation for many Bostonian families as the winter is flung into full gear. Blizzards, ice storms and frigid temperatures are all part of the New England package but don't fret yet. There are a few sure fire tips to surviving these messy predicaments that will allow you and your children a comfortable, stress free and (dare I say), fun snow day together!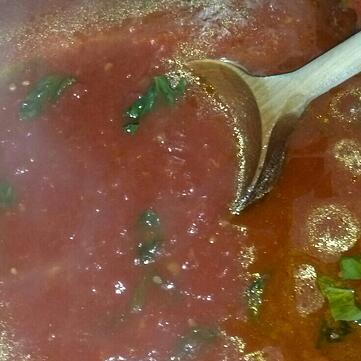 Food
I don't care what other experts say, food is key to surviving a snow day so make sure that you've made a trip to your grocery store before the storm hits. Stock up on munchies like chips and ice cream, something that is a special treat that you don't ordinarily buy on a regular basis. Water, fruits and veggies of course are a staple, but make sure that you have some fun nibbles. Foods that make the house smell good are also a great idea like pot roasts, Crockpot dishes and marinara sauces. Baked goods like cupcakes and cookies that you can make together are also smart choices and will help to entertain the troops if boredom sets in.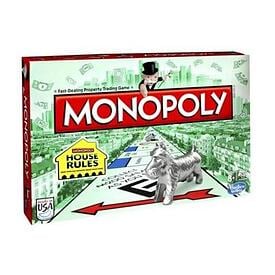 Games
Never underestimate the power of playing games to whisk away the hours while still spending quality time together. My favorites are Clue, Sorry, Monopoly, Parcheesi and Scrabble. A deck of cards can come in handy, too and will supply your family with entertaining tournaments of war, go fish, rummy and old maid so always have a deck on hand.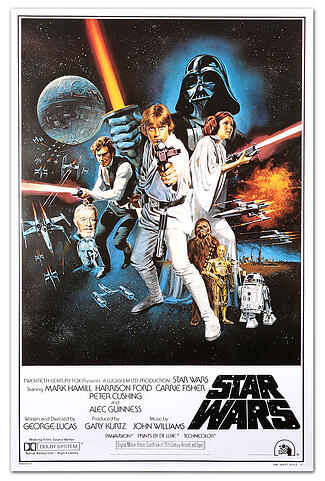 Movies
Along with making a stop to your grocery, don't forget to drop by your local library for a great selection of DVD's. Movies are a wonderful way to pass the time and you'll be happy with the cost since it's free. Trilogies are smart since you can watch one right after the other like Home Alone, Star Wars and Jurassic Park. Pop up some popcorn and enjoy a great show!
Arts and Crafts
Grabbing a few projects for the kiddos is another fabulous way to get through a snowstorm and can be very inexpensive if you have the right supplies. Empty egg cartons, pipe cleaners, tissue, construction paper, crayons and paints are a simple way to bulk up your arts and craft inventory. Browse Pinterst from some great ideas or just let the creativity flow with some fun winter themes like making snowflakes or glitter snowmen!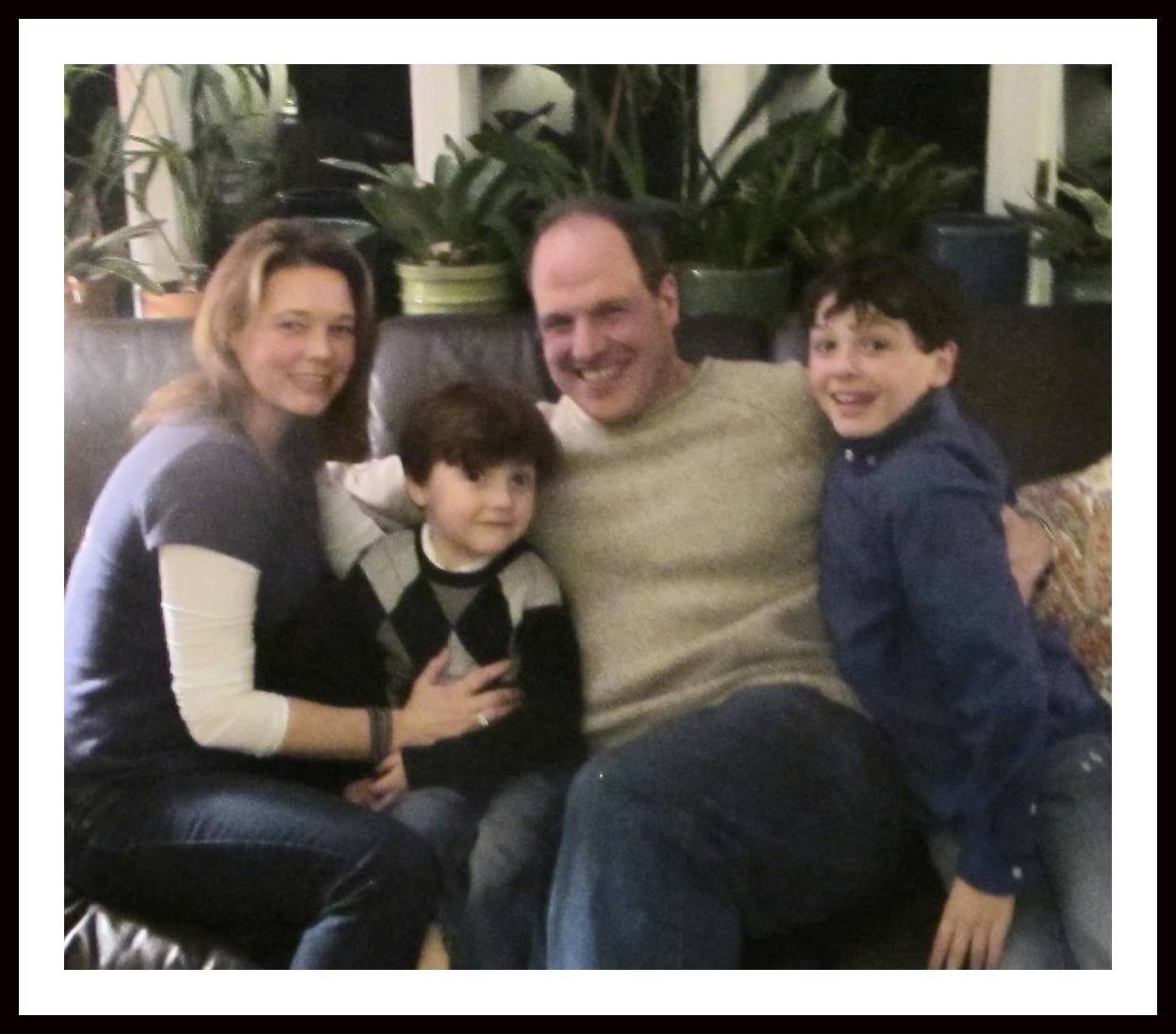 Suzie, Lance, Rick & Ryan Canale, Westwood, MA
Suzie works in the children's department at the Westwood Public Library. She can help supply you with books and movies to combat any winter storm.