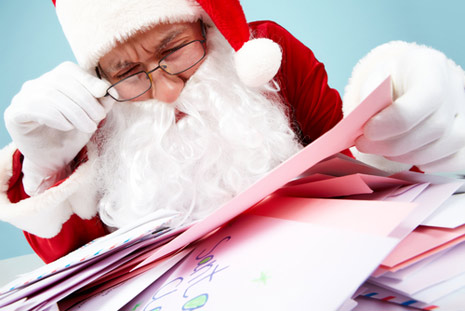 photo credit: blogher.com
Dear Santa Claus…
It's the way that every child starts their sacred letter to Old Saint Nick, writing down with vigor all of the toys that they wish for most on Christmas. Dolls, Legos, bicycles, board games, books-if a child can dream about it, you can bet Santa Claus has seen it scrolled within his letters at one time or another. Although the task seems simple to most, some little ones have trouble and are unsure of exactly how to go about this important undertaking. One strategy is to grab a pencil and a piece of paper and begin your itemization of all the things that you want to see underneath the Christmas tree. Clearly, this is the easiest way to go about it, but what if we could put another spin on the art of wish list writing? Wouldn't Santa be pleasantly surprised to open an envelope to find a unique approach to asking him for toys? If you think your ready to "Wow" Mr. Claus with a fresh letter full of spirit and cheer, take a look at these ideas to spark things up!
Write Your Own Christmas Story
Instead of sending the big guy a list of your wants and desires, why not create your own personalized Christmas story? Come up with a list of characters (maybe your family and friends) and a plot to tell your own yuletide tale! Don't worry that Santa might not know what to get you because within your narrative, you can make the toys that you want part of the story. For example:
"Sam thought he had overslept on the most important morning of the year, Christmas of course, but as soon as he jumped out of bed, a brand new skateboard had been left for him tied with a bright red bow and a card attached reading,
"Merry Christmas, Love Santa Claus".
Not only will you definitely give Santa a chuckle, you'll brush up on your writing skills as well as have a fun time doing it!
Make Your Own Collage
Yes, words get straight to the point but an artistic hand can do wonders when designing a letter to Santa. Give him something to put a twinkle in his eye by cutting and pasting your wish list into a masterpiece full of images called a collage! This type of creative play is a lot of fun plus a great way to fine-tune motor skills and imaginative thinking. To start, gather up magazines, newspaper inserts and printable downloads from your computer and carefully select those items that you would really love for Christmas. Then, carefully cut out the images and paste onto a sheet of paper. If possible, use the sturdiest available such as construction paper. If you really want to make something special, you can paste the pictures to form a story thematic after the holiday season. Once the collage has been produced, allow a good hour for the glue to dry before folding into an envelope for the mail.
Santa's Mailing Address
101 St. Nicholas Drive
North Pole, AK 99705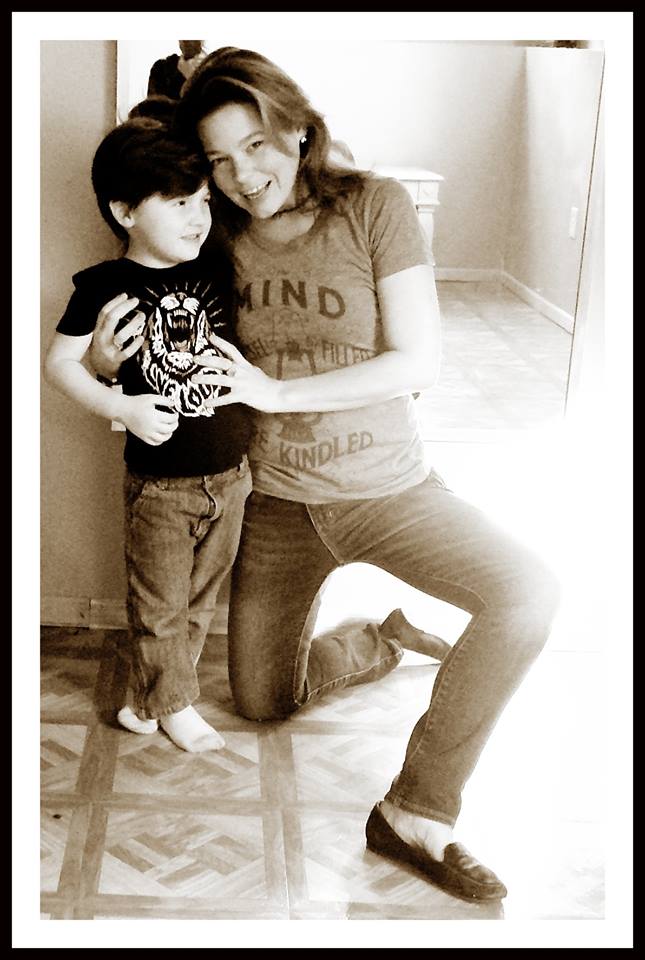 Suzie & Lance Canale, Westwood, MA November 2014
Suzie can be found helping her two boys write letters to Santa or in the children's department at the Westwood Public Library.