You've heard them say, "The best gifts in life come in the smallest packages," and that remains to be true even when talking about flowers! Although large, bountiful and cascading creations still cause quite an affect on audiences, smaller vase work and nosegays are brimming up excitement for the "Less is More" end of the floral spectrum. People are starting to become enticed by miniature arrangements and the precision that goes into making them. Tiny pots, jars and urns are being snatched up by designers and filled with the most delicately beautiful blooms from the best wholesale markets in town. Word has it that they're being utilized in a massive array of situations including weddings, restaurant/hotel functions, personalized presents, holiday décor and interior decorating. Because of their wide screen of desirability, florists are having a grand ole time projecting what their product needs will be for future sales.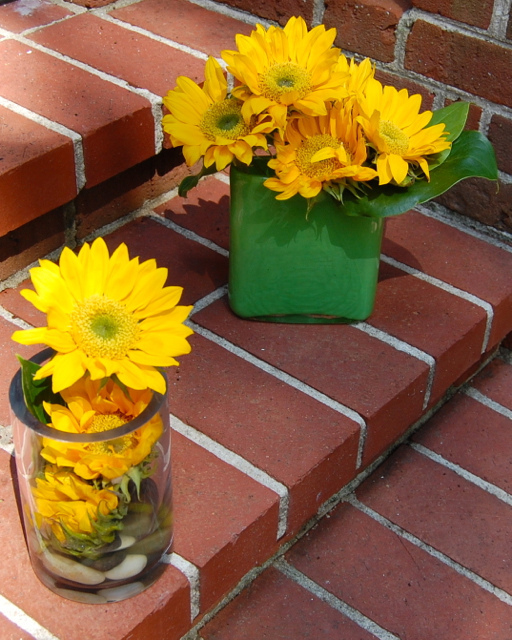 photo credit via Flower Factor
According to them, it ain't easy…
One reason is due to the fact that orders are ranging in all types of design and color including contemporary vs. French styles and bold hues vs. pastels. Some local Boston buyers are even saying that tropicals are starting to show up within this trend as well as succulents and cacti. Apparently, anything is up for arranging when it comes to these tiny wonders.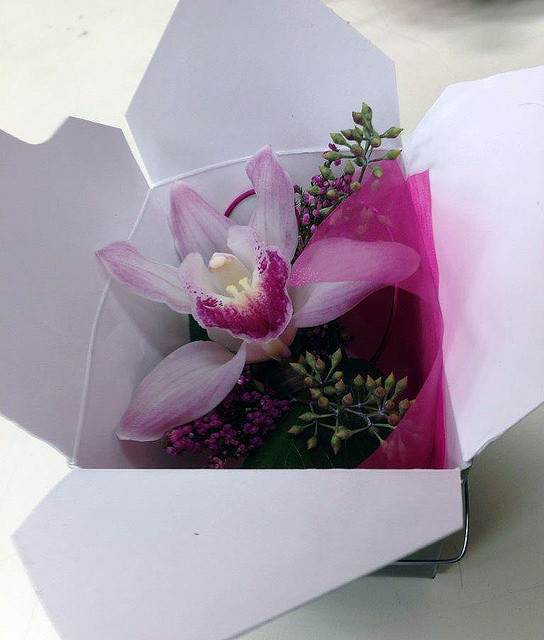 photo credit via Flower Factor