New Year's day is the perfect time to reinvent yourself and improving certain areas in your life that might need a little attention. For many, it starts by making a long list of resolutions, usually having some realistic while others are not. Typically, the most popular are losing weight, getting more exercise and spending more time with those you care about. We start of with good intentions but many times after week four, those resolutions are merely pleasant afterthoughts of the celebratory season. Why do we forget what we've promised? The answer is that sometimes our ambitions are too difficult to manage or possibly even dull or boring. By using a little creativity, we can make our New Year's aspirations both plausible and enjoyable!
The official kick off is on January 1st so it's important to plan ahead with an activity that will promote your resolutions in a positive and entertaining manner. It's essential that whatever you do on this holiday will set a solid stage for the eleven months that follow.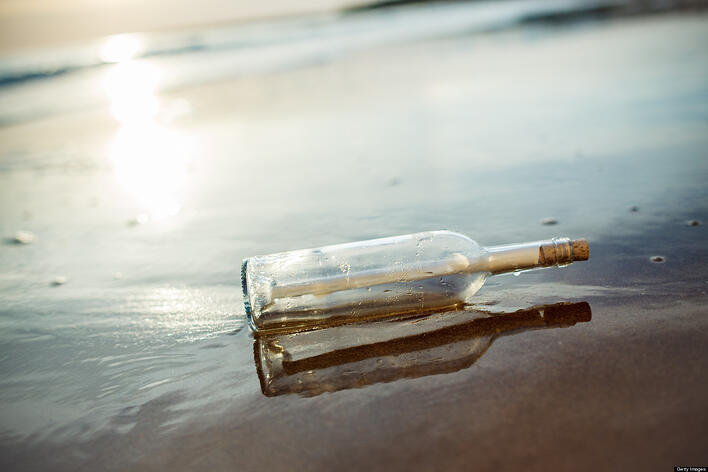 photo credit via http://anima.lemerg.com/
Put Your Resolutions in a Bottle
This is a great idea and one that my family engages in annually. Have each person write down one or two goals for themselves on small pieces of paper. Roll the paper up and place inside a glass bottle such as an empty wine or coke container. Cork the top and either bury it in the backyard or toss it in the ocean where it can travel across the world with your hopes and dreams for the upcoming year! If you're curious whether you've reached those goals by December, simply keep the bottle for yourself and place on the mantle to be opened on New Year's Eve.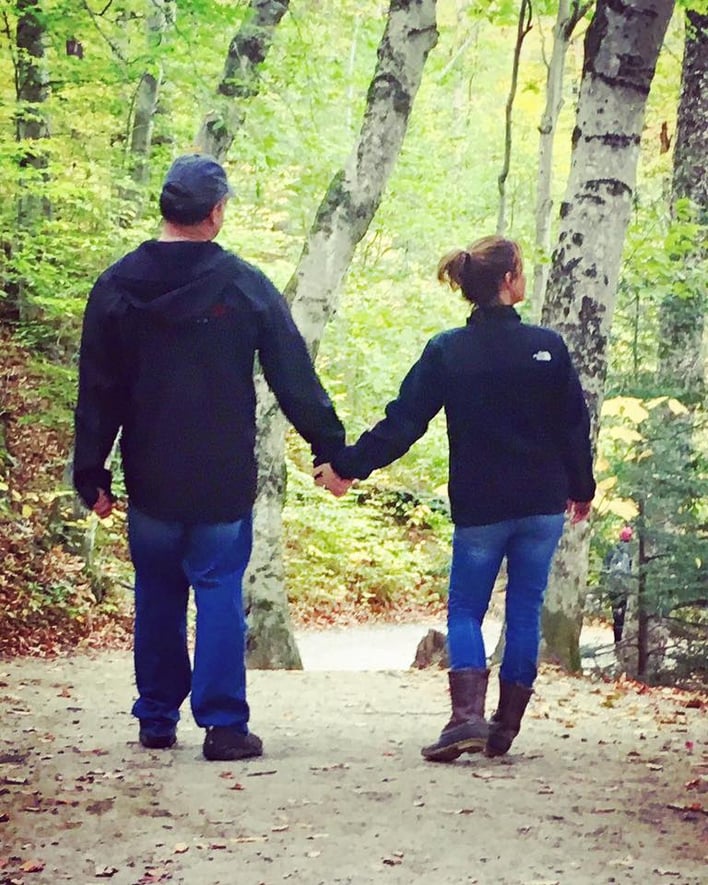 Get Outdoors
Sure, working out in a gym is good but heading for the great outdoors is even better. Lucky for us Bostonians, not only do we have a whole new selection of sports to choose from with each change of the season, we also have stunning forests, seashores and mountain ranges to explore! Hiking, biking, snowshoeing, skiing, skating and ice fishing are all activities that the whole family can enjoy and none of them require hefty membership fees. Do your homework beforehand to select proper trails and reservation locations and bask in the fresh air and healthy exercise!
Invite the Fam' Over
Sometimes a good New Year's resolution starts with promising to spend more time with friends and family. I like this thought and agree that it should be one of the most important goals for society in general. You don't have to hire a caterer or rent out an expensive function room to accomplish this either. All you have to do is pick up the phone (no texting, please-might be time to cut back on this as well?) and invite your loved ones over for a simple gathering. Make sandwiches, easy appetizers or better yet, request guests to bring over a small dish. Lay back, relax, chat, visit, laugh and socialize by simply being with one another!