Mother's Day is Sunday, May 13th and florists all over the city are already pouring hours of thought into their holiday inventory. It's a special day for all moms out there who have throughout the year, poured their hearts into taking care of their families and floral professionals are ready to give them exactly what they deserve! Bright arrangements, pastel bouquets of decadent centerpieces are all among the possibilities these specialized designers are gearing up for. If you know your special someone has a real soft spot for beautiful blooms, why don't you go the extra mile and bring her something that will truly make her hit the floor! As inventory changes seasonally, the spring varieties are now just arriving which happens to be some of the most stunning species you'll see during the year. Imported from all over the world, prepared to be amazed by the gorgeous floral selection being offered by local shops who have the single mission of pleasing HER! Here's a sneak preview of some of this May's more stylish pieces that will get you on your way to brainstorming the perfect Mother's Day gift!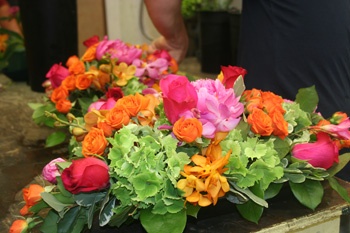 You may already know that peonies-specifically pink peonies are one of the biggest sellers for Mother's Day. The explanation is simple since the color perfectly reflects the spring season as well as the theme of women in general. Besides the shading, the luxurious shape of the petals as well as the pleasurable appearance of the soft and delicate blooms consistently shoots this variety straight to the top for requested deliveries. Mix and match the tones or select a straight hue and you'll be sure to let her know just how much she means to you.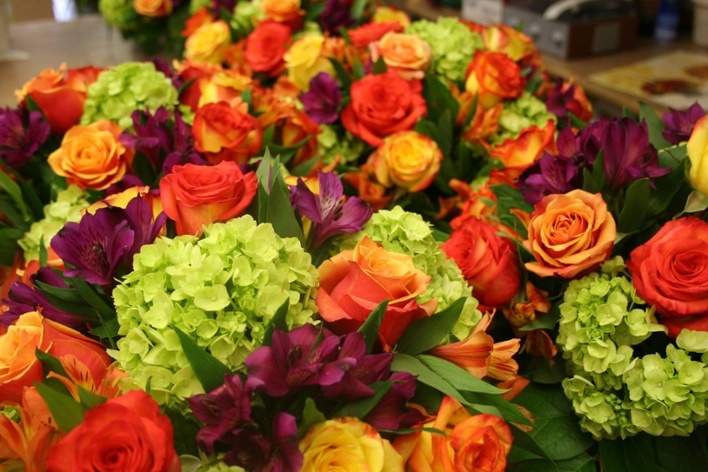 Although we typically think of pink as being official Mother's Day protocol when it comes to flowers, bright tints of yellow, orange and green can also be a huge crowd pleaser. These shades are happy and cheerful, while also being a reminder of the warmer days ahead for all New Englanders. I like parrot tulips, mimosa, freesia and daffodils for this look but you can substitute these options with roses, forsythia and gerbera daisies to make a piece really "POP"!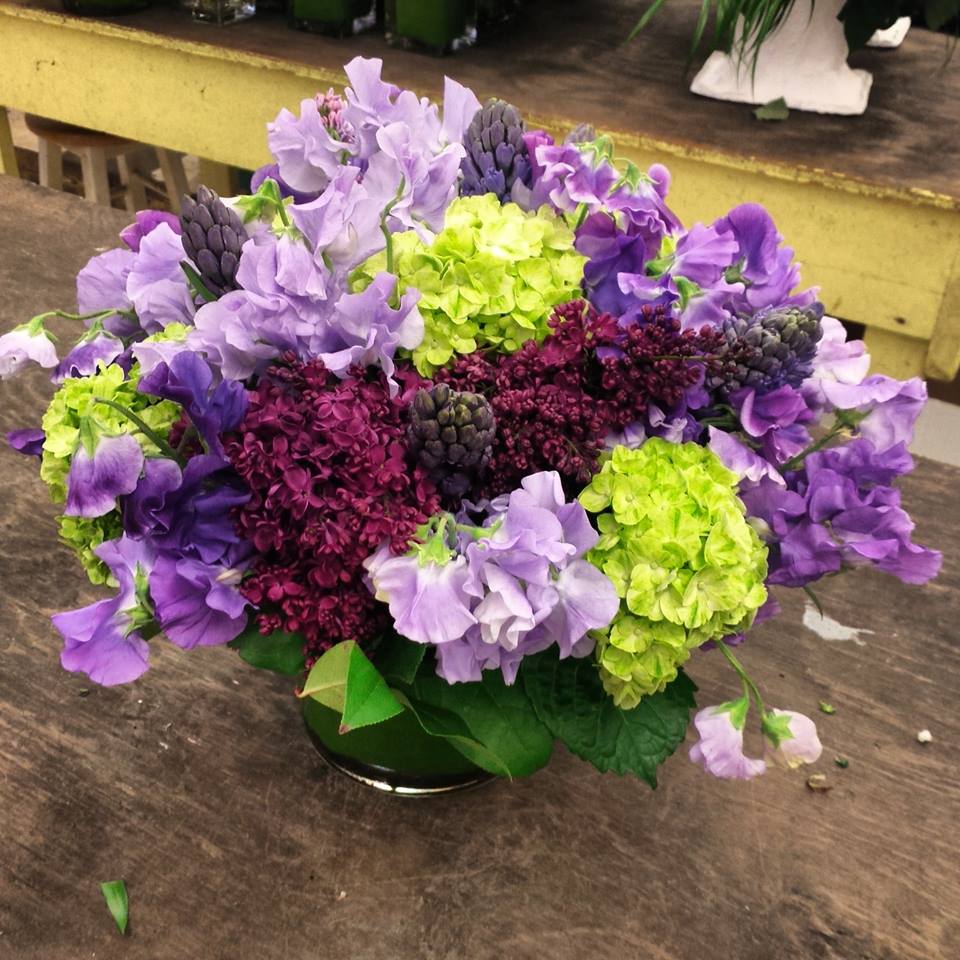 Now this is definitely my sweet spot when it comes to flowers because there's nothing I love more than a stunning blend of purple and lavender spring flowers. The tiny sprigs mixed together perfectly complement one another while bringing an aroma to your home that is simply unforgettable. With so many varieties to choose from such as hyacinth, sweet pea, lilacs you just can't go wrong with this sexy Mother's Day arrangement.