Many people prefer the color green when asked for their favorite shade but what do you do when selecting the same tint in your flowers? Sure, red, orange, yellow, blue, purple, and pink are easy to come by in the floral world but green is a lot harder. If it makes you feel any better, a person who is drawn to this shade is often considered exotic in nature, much like the varieties that might appeal to you! It's a common misconception that lovers of green will only have the option of selecting dyed green carnations or roses, which are – less face it - only a practical decision around Saint Patrick's Day.
The truth be told, I can assure you, there is in fact a multitude of gorgeous flowers grown in your preferred likeness. Although few existed decades ago, green has become a trendy color, increasing the shade's demand. Botanists and growers spend millions of dollars cultivating this fashion forward hue so that customers like you can enjoy them! If you're not sure where to begin, check out this list of spectacular green blooms that can be ordered from your local florist.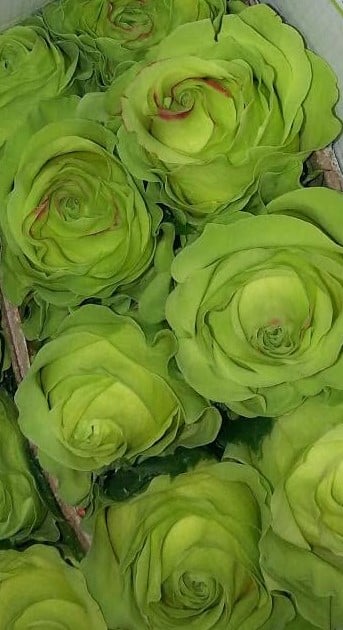 Green Anthurium
If green is your color, you might want to become knowledgeable about tropical plants and flowers because there are many species available to you. Preferring climates with warmer wet conditions, it is a safe bet New England won't have many of this type of flora and fauna harvesting in the fields although they are shipped here quite regularly. One sample is the anthurium, which has a shiny textured surface and a heart-shaped head. They can get a bit pricey but are well worth the cost because they are long lasting and stunning to behold.
Green Hellebores
This variety is one of my all time favorites to grow in my garden but I also adore it as a cut flower, too! These heart spring blossoms have pretty star heads and are attached in clumps much like hydrangea. Depending on the type, the green can sometimes change to maroon as the season wears on but there's also a soft shade of emerald that carries with the flower while it is still in bloom.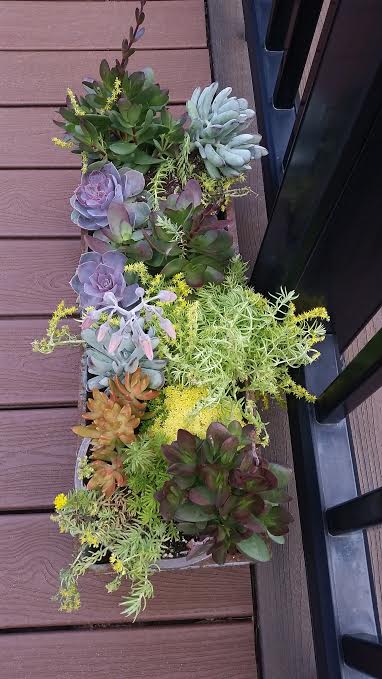 Green Succulents
If you haven't been introduced to succulents yet, I bet they will be right up your alley because they grow in a wide array of greens ranging from light to darker shades. You can place these inside your house in pots or enjoy them out on the patio during the warmer temperatures. They'll be easy to find as well since most greenhouses carry succulents, being a popular purchase for gardeners.