Mother's Day is only a few weeks away and there are still a lot of preparations to make! The reservations have been made for a scrumptious meal at one of Boston's finest eateries and the kids have all decorated bright and cheery cards so what could we be possibly missing? Our holiday pre-orders to our local florists! Now if you even entertain the idea of waiting for the last minute to pick up a bouquet, you should really rethink that decision because Bean Town's talented designers are already whipping up inventory requests for buyers to make sure they have exactly what they need for this year's arrangements to mom. Walking into a flower shop the day of Mother's Day could be disastrous and at the very least hectic so take the time to surf your preferred vendor's website to find an appealing floral product and call ahead. After all, you don't want to get stuck with a dozen red roses from the supermarket. You want something nice for that special mother in your life! These styles and varieties are what's hot this season and will definitely be making a splash on Sunday, May 10th!
Peonies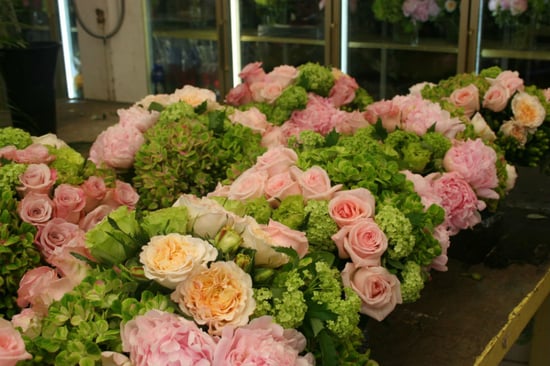 You just can't go wrong with a big and bountiful bunch of peonies for Mother's Day. Their soft texture and large array of pink shading perfectly emanates the essence of the holiday and the spring weather couldn't be better for imports from countries such as Holland, California and Ecuador. This variety is extremely easy to intertwine with other appropriate holiday stems but honestly, they're better off on their own because the sweet smell alone will plow mom over with a smile. Sarah Bernhard, Coral, Charm and Shirley Temple top my list for most beautiful types of peonies.
Popcorn Hydrangea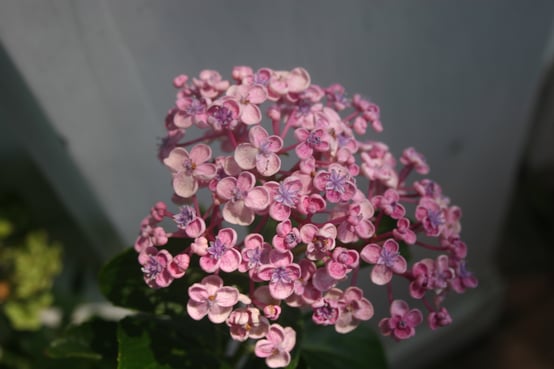 Popcorn Hydrangea isn't just any old hydrangea-we're talking the fancy stuff when dealing with this stunning and unusual variety! With sepals resembling actually popcorn kernels, their plump heads have an interesting texture that is more durable than it's mother plant allowing them to last longer. Colors of white, purple, green and blue are available but if you really want to gift something extraordinary, ask for the pink, which is grown in a delicate, blush shade. Like most up scale varieties, popcorn might cost a bit more than the average hydrangea but I assure you, it's worth it. Opt for a few stems instead of the traditional mixed bouquet and say "thanks" to mom in style!
Suzie Canale