I have this friend who is always sending me pictures of plants and flowers with her phone when she's stumped by the variety or species. For most of them, I can pretty much quickly give her an answer but for others that I'm not familiar with, it can be a real problem. For many of us who have the same habit of curiosity, we can sympathize with the frustration of seeing a beautiful bloom or appealing shrub that might look great in our yard and having no idea how to find it! Although the greenhouses and florists located within the Boston area are on the whole, sharp as tacks when it comes to deciphering the Morse code of unusual flora and fauna, it would be quite helpful if they had a name to go by.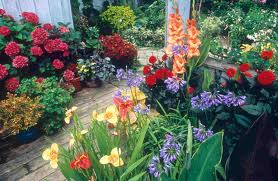 So wouldn't it be awesome if someone inventedan app that could do all of this for us?
You'll be excited to learn that there's a brand new way to identify plant life using cutting edge technology developed in France! With the use of the already popular application, Shazam, creators have now found a way to decipher breeds in a habitat just by clicking a photo and filtering it into the program. With a vast collection of plants and flowers being loaded into the system named PlantNet, not only can you find what you're looking for but also add to the collection. Taking another step forward inside the future of horticultural technology, IdentiPlante is evolving to include the name of the featured flower/plant and also supporting data on subjects such as the preferred habitat and care instructions.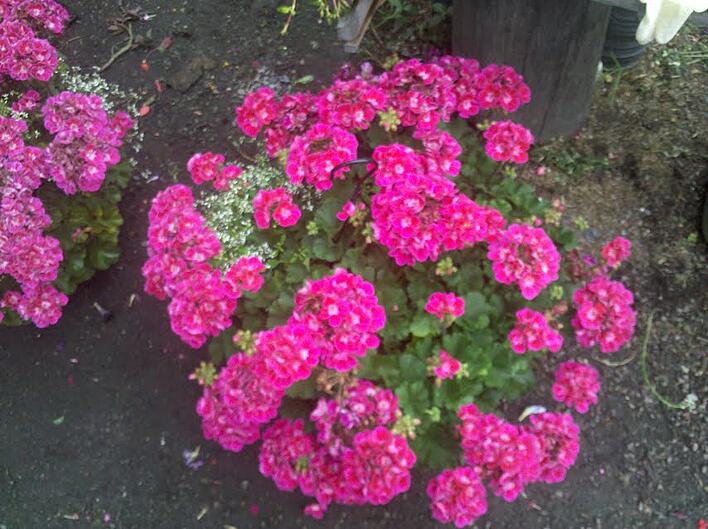 How cool is that?
Pretty soon a walk in the woods will inspire snaps of sensational living foliage, which you can now instantly learn more about with a simple swipe of your phone. Landscaping issues, wedding planning and garden architecture will be as easy as one, two three with the use of this fascinating "i invention"!