f you're a new parent, you've probably recently been bombarded with people offering their expertise on what your little one needs to grow up to be the best person they can be. "You'll need to take them to every storytime at the local library", "You must only feed that child organic food" and "Learning baby sign language should be a top priority" may be just three of the hundreds of pieces of advice being thrown at you. It can be overwhelming to say the very least and a bit confusing as to which suggestions hold water and which don't.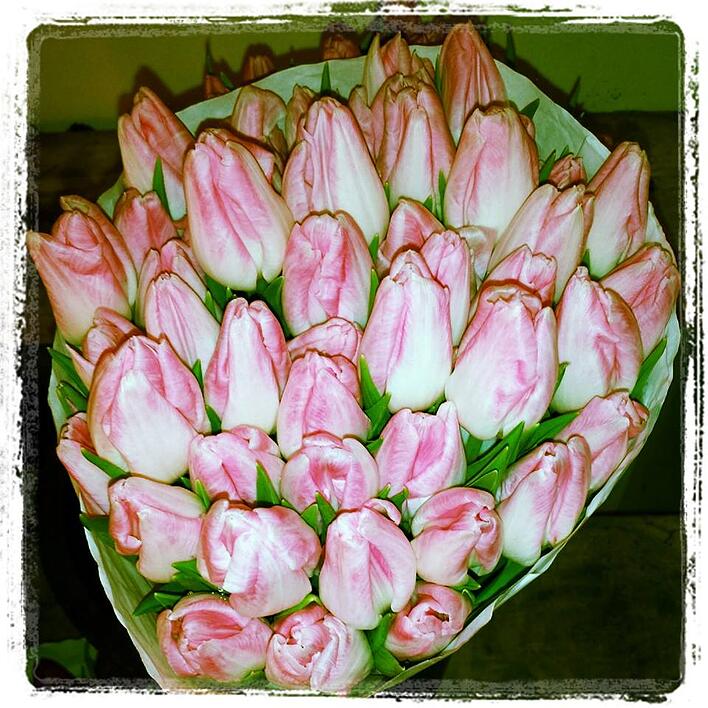 According to several Boston's florists, they also have their own point of view when it comes to child rearing and interestingly enough, protest a special set of floral tips that are said to be beneficial to children. Just by regularly exposing babies and kids to blooms styled in arrangements or grown outside the home, they will be receiving crucial developmental and emotional influences supportive to their growth.
Some advantages include:
Lower incidences of anxiety and depression.

Increased talents found in creativity.

A greater appreciation of all things that grow.

A general promotion of health in all areas, specifically within sleeping and eating.

An efficient tool for encouraging fine motor skill development.

Increased development of the smell and tactile senses.
These are some great reasons to expose your children to the positive effects of flowers but now you're going to need to know what are some ways to do it? It's a common question but you'll find the answers are really quite simple. Just by engaging in one or more of these activities, you'll soon see the payoff blooms can add to your new family while also receiving some of the benefits yourself. Check this list out to begin adding florals to your life today!
Plant a garden in your backyard. This is probably the most obvious but if you don't have a green thumb don't worry. You don't have to be Martha Stewart to cultivate a flower bed. Just dig up a small patch of land and add seeds of seasonal bulbs that will sprout during the temperate times of the year. Water and feed accordingly.

Educate your children by browsing a local florist and ask an employee to tell you a few of the varieties they carry. Kids can begin to recognize various species and perhaps take a fresh bouquet home with them after their lesson.

On the next rainy day, go to a flower shop and purchase some stems of your favorite species and let the kiddos arrange the blooms in vases. You can teach them about the delicate nature of the plant while also allowing them to learn about color, size and texture.