It's that time of year to be mushy and gushy and what better way to celebrate Valentine's Day than with a romantic flick? Hollywood was founded on the principles of making movies with great love stories that most of us can only dream about. Some are serious, some are tear jerkers and some are just flat out hilarious with botched relationships and zany hook ups. The list is long as to what is available within this holiday genre but I can promise you, there is something for everyone no matter what your taste my be. I have highlighted some of my top favorites over the years that whether if I'm alone or celebrating with that special someone, they are sure to keep my heart entertained!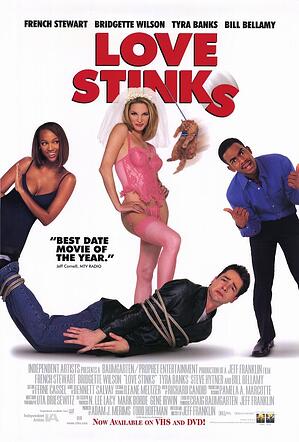 Love Stinks (1999)
This one is so good, I almost can't wait to play the dvd on the 14th – it's that funny! "Love Stinks" might be a chick flick but it is brutally honest (and hysterical) within the script, which tells the story of a woman who will stop at nothing to be married. Starring Tyra Banks, Bill Bellamy, French Stewart and Bridgette Wilson, you'll be amazed as to what "Chelsea" does to snag a ring from television writer, "Seth" who winds up literally running for his life. "Love Stinks" is funny, racy and a perfect reminder that sometimes being alone for this holiday is a blessing.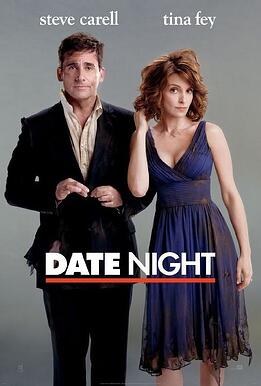 Date Night (2010)
Tina Fey and Steve Carell take on the characters of a bored married couple, stuck in a rut. With the intention to spice up their love life, the pair head out to a romantic dinner where they run into a case of mistaken identity. Disaster erupts as they dodge danger around every corner but in the end realize that they make quite a team.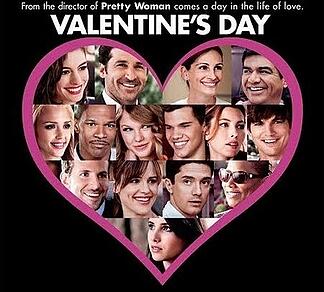 Valentine's Day (2010)
If you've ever experienced pure havoc on Valentine's Day, you're going to really identify with this holiday film treat. Several single Hollywood couples make up and break up all within the 24 hours of Valentine's Day. With goofy mix-ups, romantic attractions, serious defiance and heartbreaking decisions, you'll learn that finding love has a whole lot to do with both chance and destiny. The all star cast in this movie alone is reason enough to watch with players including Julia Roberts, Jessica Biel, Queen Latifah, Jennifer Garner, Bradley Cooper, Kathy Bates, Jamie Foxx, Ashton Kutcher, Taylor Swift and several other heavy hitting Hollywood actors.
Say Anything (1989)
This movie might not take place on Valentine's Day but I've never seen a better movie about finding love in the least expected places. Led my John Cusack and Ione Skye, you can't help but relate to this sweet high school story about an underdog, Lloyd Dobler who will do anything to connect with the class valedictorian, Diane Court. The whole movie is reminiscent of teen years and inspires memories of our own high school romances. Music fans will get an extra bonus from the "Say Anything" soundtrack which still remains famous today twenty years later.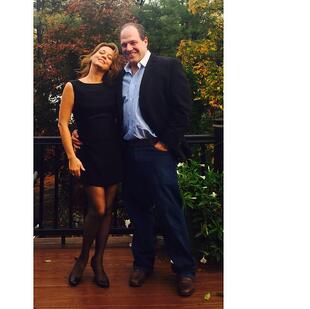 Suzie & Rick Canale, Westwood, MA
Suzie's favorite movie is Say Anything and she is a huge John Cusack fan.