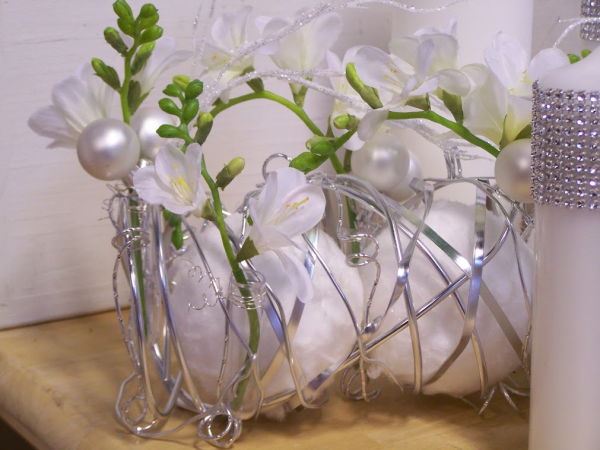 I know the first reaction from my colleagues is 'why don't my vendors visit me,?' And of course you are right. Your vendors should be visiting your flower shop often. As florists in Boston and throughout the world know, we work our asses off. Time in our shop is often way too long and when we get out, we look to spread our wings socially and with our families.
As the old saying goes, in order to grow your business - you need to work on it as well as in it. As a Boston florist, we are blessed to have access to the Boston Flower Exchange on Albany Street in Boston. Only five miles away, we often take the Flower Exchange for granted because of its proximity. Florists from all over New England flock to the exchange every day to procure orchids, herbs, roses, tulips and thousands of other magical flora and fauna.
At Exotic Flowers, we have drivers in the Boston Flower Exchange every day picking up product. Often times, we are so busy in our flower shop that our buyers, designers and management rarely get to visit the Exchange. We have been dealing with many of our vendors for decades and they have become personal shoppers for us.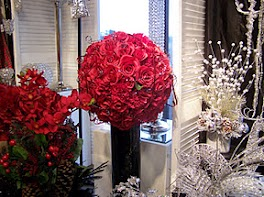 Recently I was invited to stop by Jacobson Floral Supply and visit with COO
Nick Fronduto
. Nick and I not only have a common interest in business, but getting to meet face to face has showed us how similar we are as baseball fans, history buffs, Italians and fathers. My visit to
Jacobson's
left me inspired and refreshed. I was able to meet many of the phone faces as well as touch base with the reps I do know. I came away with new product ideas, met a legend in Buddy Jacobson and got a behind the scenes tour.
As a florist, we are in the business of relationships. Exotic Flowers has a responsibility to our vendors to show an interest in their products. Vendors are our business partners. A strong vendor merchant relationship will benefit both parties.
Next time you visit the Boston Flower Exchange, stop into Jacobson's and tell them Rick Canale at Exotic Flowers in Boston told you to get a tour.