We love Star Wars and cannot wait for the release of The Last Jedi. We are celebrating the Star Wars franchise by bringing back our Glow in the Dark Roses.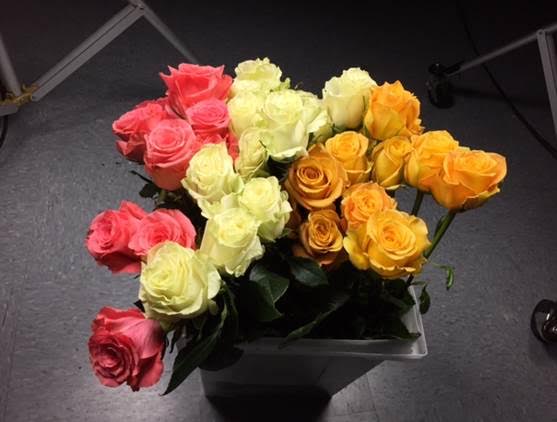 GLOW GARDEN- glow in the dark roses- I gotta say, they are pretty cool!!! Although a very new product in the market, there are three different versions of glow in the dark roses.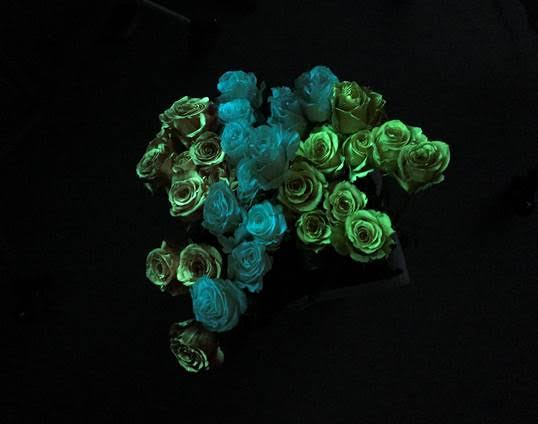 Type 1- are ALL NATURAL by Glow Gardens- The brand we had at our facility to sample were by Glow Gardens.

This product is all natural, no harmful chemicals. There is only one distributor (Glow Gardens) in Colombia and Ecuador. This is liquid that is applied to the actual petals of the flower. There is no residue, build-up etc on the flowers. By looking at them, you would never know there was a glow in the dark liquid.
The Last Jedi releases December 15th. Stop into Exotic Flowers in Roslindale from December 15th-24th and mention this blog for a free Star Wars gift.