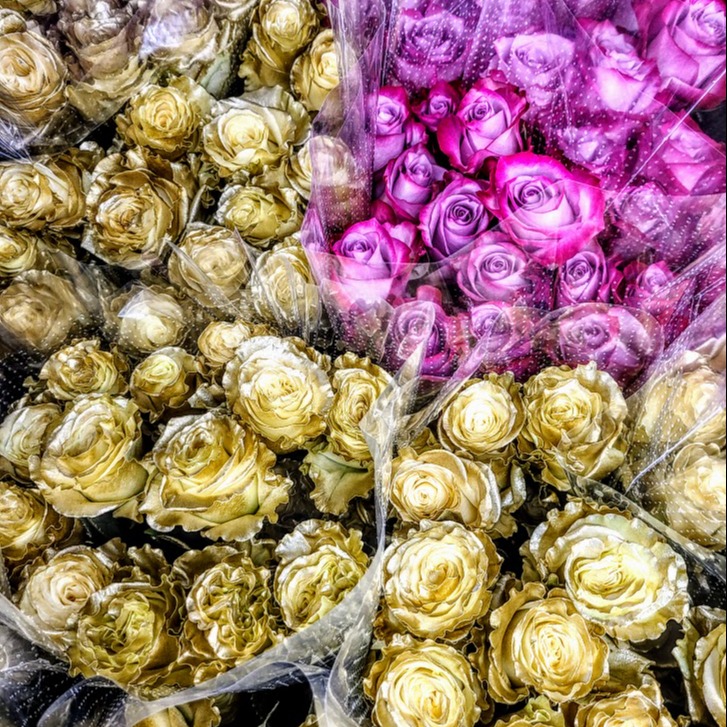 Italians eat lentils on New Year's Eve for wealth and prosperity because the flat legumes were once believed to resemble Roman coins.
At Exotic Flowers in Boston, we import thousands of roses from Ecuador every week. This year, our friends in Ecuador gifted us with metallic gold roses. In a year of depression and loss, this rose not only lifted our spirits but has been our talisman. The roses are magical. Our sales have been steady as we have endured the retail effects of the pandemic.
Stop into our Roslindale location for a dozen or order them online for delivery in the Boston area.
A little good fortune goes a long way.