The cosmetic industry makes millions upon millions of dollars a year concocting potions and elixirs that are meant to beautify and euthanize their female demographic. How many women out there start their day by applying foundation to cheeks, a swab of lipstick to mouths or a dab of moisturizer to cheeks? I'm betting quite a few of you which is why we should know more about these products we've come to depend on. Did you know that many creams are being tested on animals and some actually contain low-grade poisonous additives like strychnine? Those aren't exactly the kinds of components I want contacting my skin or any other part of my body, do you?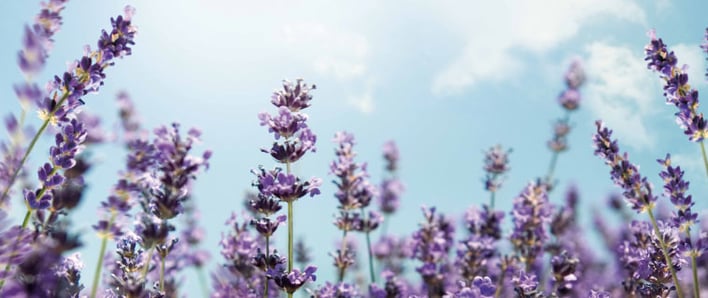 Photo credit via L'Occitane
When engaging in a little research, you'll be able to find out what a corporation is really putting in their makeup so you can avoid harmful additives or unwanted components. One area I pay close attention to is if the items possess natural elements-particularly floral elements. Some varieties of flowers have known to have beautification properties and can actually smooth away years when implementing concentrated oils from petals, buds and in some cases, foliage.
Potential properties that flowers contain which are beneficial to beauty are:
Hair Growth

Acne Prevention

Purifier

Reduction of Skin Redness

Medicinal for eczema and other sensitive skin issues
When you get right down to it, flowers can do AMAZING things for our bodies, which is why it's important to purchase products containing these essential qualities. Be on the watch for cosmetics using flowers such as violets, roses, jasmine, calendula, hibiscus, sunflowers and chamomile since they are the best blossoms to boost elasticity, shine and other desirable reactions. You'll be surprised what these pretty blooms can do for you and your beauty ritual!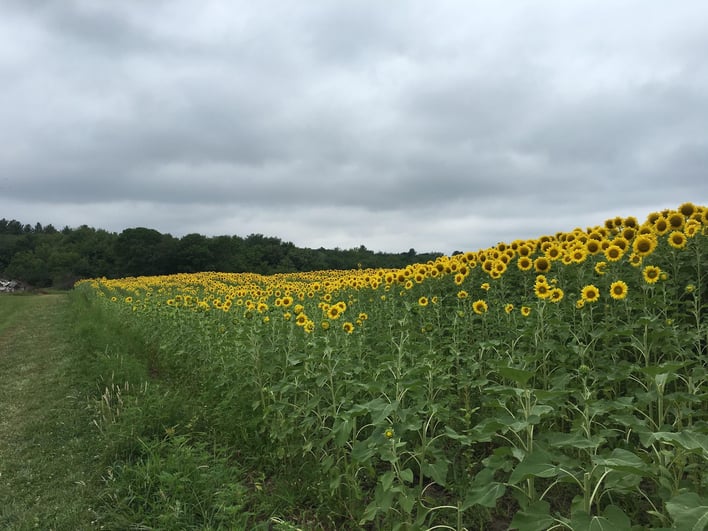 Sunflowers: Vitamin E helps build strong hair molecules so that it can increase resistance against breakage and lucky for sunflowers, they contain a lot of it!
Roses: Rose buds have several benefits when it comes to health but makeup containing this flower will help reduce inflammation such as puffy eyes.
Hibiscus: Another great hair strengthener is the hibiscus, which also promotes healthy shine and encourages growth.
Lavender: This herb flower is an excellent cleanser and is useful for eliminating dead skin cells.