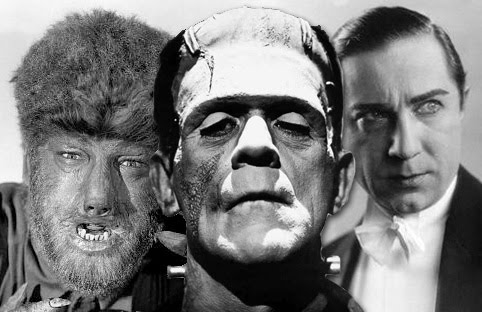 October 2011 - Boston
Exotic Flowers Announces its Horror Hall of Fame
Like The Baseball Hall of Fame in Cooperstown, NY, Exotic Flowers in Boston has its own Hall of Fame. Founded in 2011, Exotic Flowers will announce an induction class to its Horror Hall of Fame every Halloween. The inaugural class mirrors the likes of Cobb, Ruth and Matthewson; the Exotic Flowers in Boston Horror Hall of Fame presents the Wolfman, Frankenstein, Dracula, Freddy Krueger, Jason Voorhes and Michael Myers.
The Exotic Flowers Boston Horror Hall of Fame will be a virtual homage to Horror Movies.
* Wolfman - popularized in 1941 by Lon Chaney. The Wolfman has been creating scares and copy cats
for seventy years.
* Dracula - dating back to Bram Stoker, Dracula is the reason we have Twilight, Interview with the Vampire and
an obsession with all things Vampire including the popular Twilight black roses.
* Frankenstein - Mary Shelley may not have known what type of monster she really created when bringing
this legend to life.
* Jason Voorhes - his character began at the end of Friday the 13th. But after donning a hockey mask, Jason
became the main character in many nightmares.
* Freddy Krueger - "nine, ten. never sleep again."
* Michael Myers - maybe the eeriest of the modern era. Michael Myers' myth shows how music
can create the character.